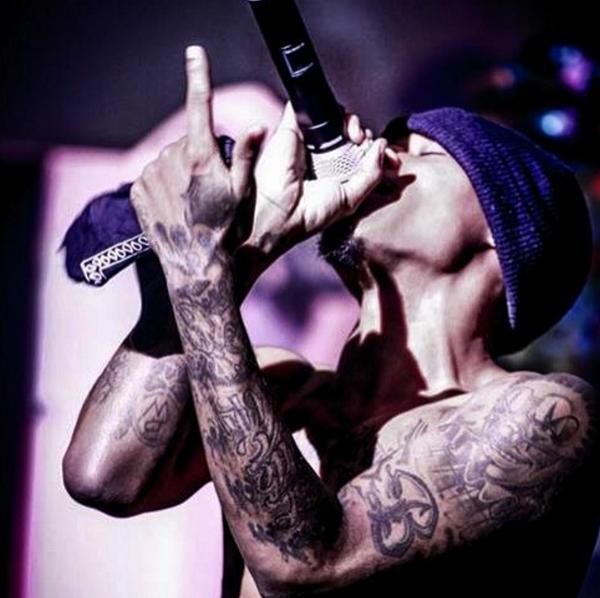 I guess all I have to say to this news is, okay? I mean Bow Wow hasn't put out an album since 2009, and that album sold just over 30,000 copies, so not a huge number but hey, Bow Wow did it big at one point. You have to respect that.
When he was just 13 he released his album "Beware of Dog" and it sold over 2 million units, something that is extremely impressive for anyone, never mind at 13 year old.
Apparently his newest album will be his final one, not sure when it will be released but Snoop Dogg will be a producer on it. Of course Snoop is the reason that Bow Wow got his start, he pulled him up on stage and then signed him right then and there.
No word on what his next step will be but I am going to guess acting, "Like Mike" was cinematic gold of course.
Really though, you can make fun of Bow Wow's rap career but he made 20 million of rap, I think that is all that needs to be said.
Visit: Celebrities Are Tragic || Facebook || Twitter