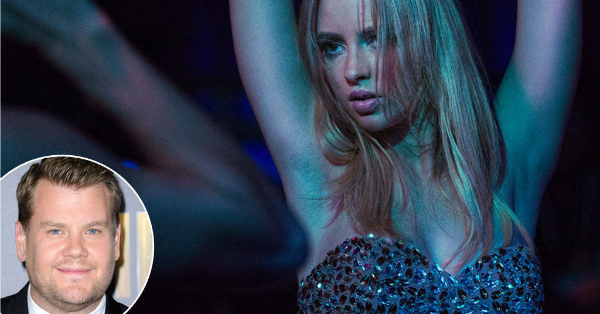 Hey everyone, James Corden is just like us! He too likes to sit down and watch Lifetime movies. He can say that he accidentally watched this movie but we all know he meant to. Right? James, you're awesome but you don't have to pretend with us. We all know you wanted to watch it.
My reaction to 'Britney Ever After' was filled with anger but James' killed it.
Thank you for taking six minutes to break down this hot mess of a film.
Visit: Celebrities Are Tragic || Facebook || Twitter || Instagram