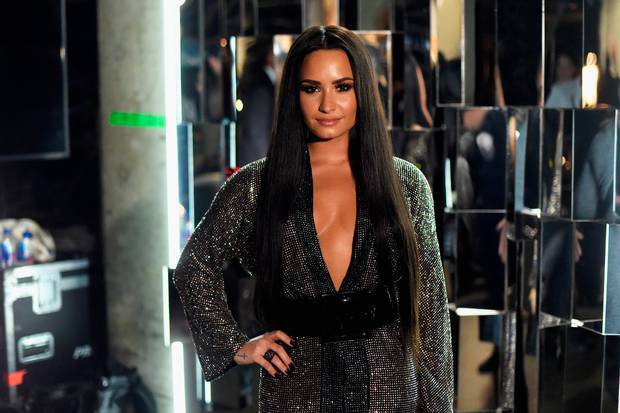 Demi Lovato has been a victim of leaked photos being released more than once. Some of them showed off her party days that are in her past, some were a few more scandelous than that.
So she's been through this all before.
Except usually she just doesn't respond to the leaks, this time she did and she owned it.
Demi has posed naked for Vanity Fair already, plus she is often posting photos showing off her body. So it's nothing that her fans haven't seen before.
Check out her response to these leaked photos.
Own it queen.
Visit: Celebrities Are Tragic || Facebook || Twitter || Instagram