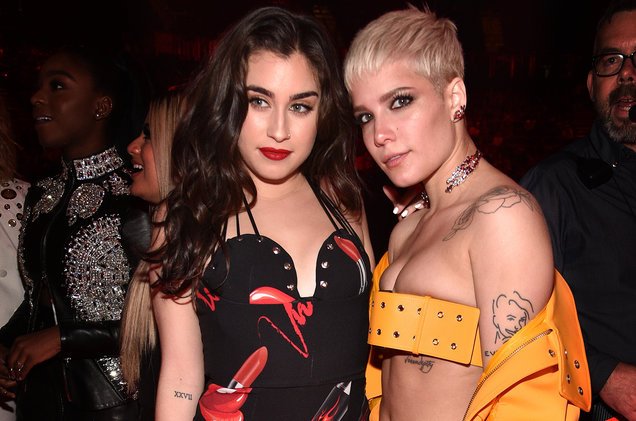 Listen, Halsey and Lauren Jauregui teaming up for a song makes me feel some kind of way.
How does it make me feel? A little gay actually.
Lauren joined Halsey on the 'Today Show' and the two of them absolutely killed it.
In case you didn't know, these two have talked about how "Stranger" is a LGBTQ love story in a way. Although there were people on Twitter telling them to keep it, Lauren and Halsey went and did the damn thing.
These two sound incredible live and sound great together.
Get it girls.
Visit: Celebrities Are Tragic || Facebook || Twitter || Instagram