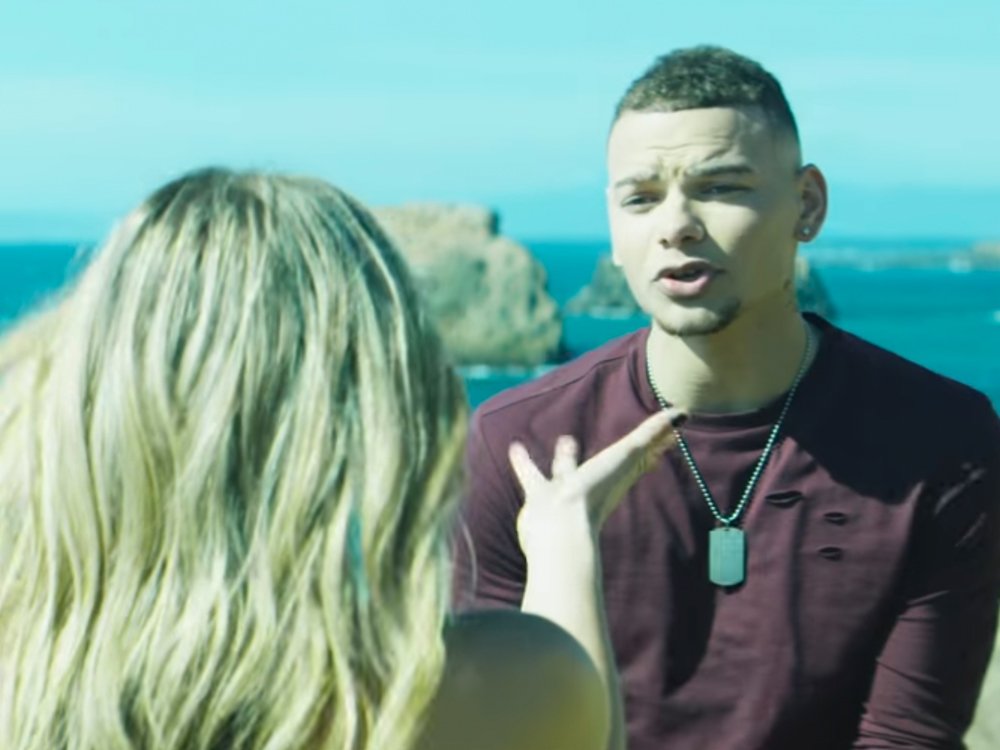 I have been following Kane Brown for the past few years and let me tell you, he is the real deal. His voice is out of this world and he is a total babe, both very good things.
As most of you know Lauren Alaina came from 'American Idol' and has had a pretty good run in the country world.
This song just goes on to showcase both Kane and Lauren's insane vocal ability. I hope that we get more songs from these two.
I can't wait to get drunk and sing my heart out to this song.
We all have our what ifs, right?
Visit: Celebrities Are Tragic || Facebook || Twitter || Instagram