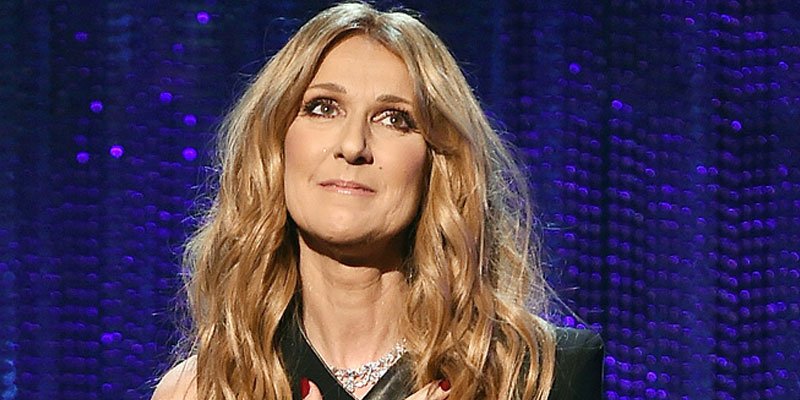 My love for Celine Dion is endless, I think that she is probably one of my all time favorite celebrities. She is kind of a weirdo but whatever, I love her anyway.
Well a couple got engaged in front of her over the weekend, and her reaction was everything. Clearly she had no idea what was going to happen, and I am so glad that the photographer took multiple photos to capture the moment.
Dear future husband, where ever you are out there. If you propose to me in front of Celine Dion or Backstreet Boys  I will die. So wait until after the meet and greet but let them know so we can go up on stage during the concert.
It was reported that Celine wished them a lifetime of happiness.
https://www.instagram.com/p/BQHTOXnjrfE/?taken-by=austinmcmillan
https://www.instagram.com/p/BQIz7zBjlO3/?taken-by=austinmcmillan
Visit: Celebrities Are Tragic || Facebook || Twitter || Instagram