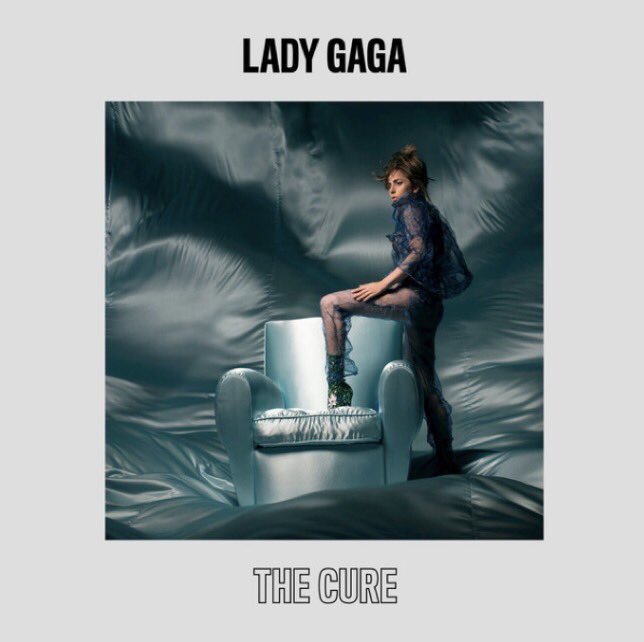 Last night Lady Gaga performed at Coachella in place of Beyonce performing. As most people know Beyonce is pregnant with twins and wasn't able to perform so Gaga stepped up big time!
Well, she surprised the crowd with a new song, "The Cure" and I love it.
It's the perfect summer bop!
This song has a very early 2000's vibe to it and I will never complain about that kind of vibe.
Let's play that this song gets the radio plays that it deserves!
On another note, Gaga reportedly absolutely slayed her entire set.
Get it girl!
Visit: Celebrities Are Tragic || Facebook || Twitter || Instagram