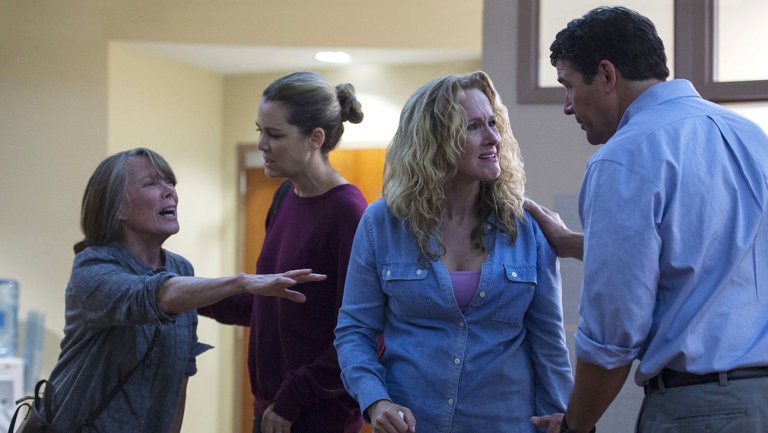 One of the most underrated shows on Netflix is definitely 'Bloodline'. It is very slow at times but the acting and writing for the show are absolutely insane.
That is the only way that I can explain this show to anyone, insanity.
In reality it is about what happens when a black sheep returns back to the herd and makes everyone's lives absolutely miserable. There are so many twists and turns in this show, it definitely keeps you on edge.
This final season looks like it could potentially be the darkest season yet.
Get ready to binge watch on May 26th!
Are you excited for the new season?
Visit: Celebrities Are Tragic || Facebook || Twitter || Instagram