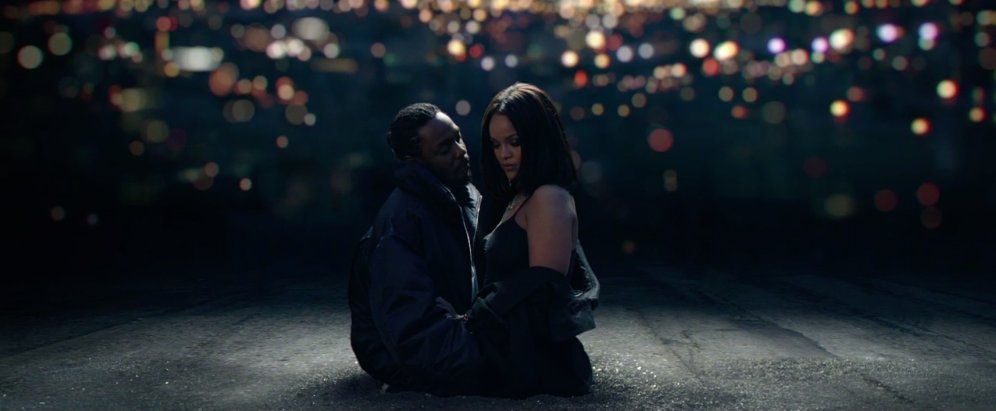 Now I know that this video was released two days ago but I was on vacation and I wanted to give this the appreciation that it deserves.
"Loyalty" is definitely my favorite song on the DAMN album and this video serves visuals, there's no denying that.
One thing I would like to also point out is how fucking beautiful Rihanna looks. I swear this woman is a goddess, what did we do to deserve her? She is out there serving looks and serving vocals, that's all I need in my life!
I wish she would spit gum at me. Is that weird? Whatever.
Kendrick and Rihanna basically Bonnie and Clyde.
Visit: Celebrities Are Tragic || Facebook || Twitter || Instagram