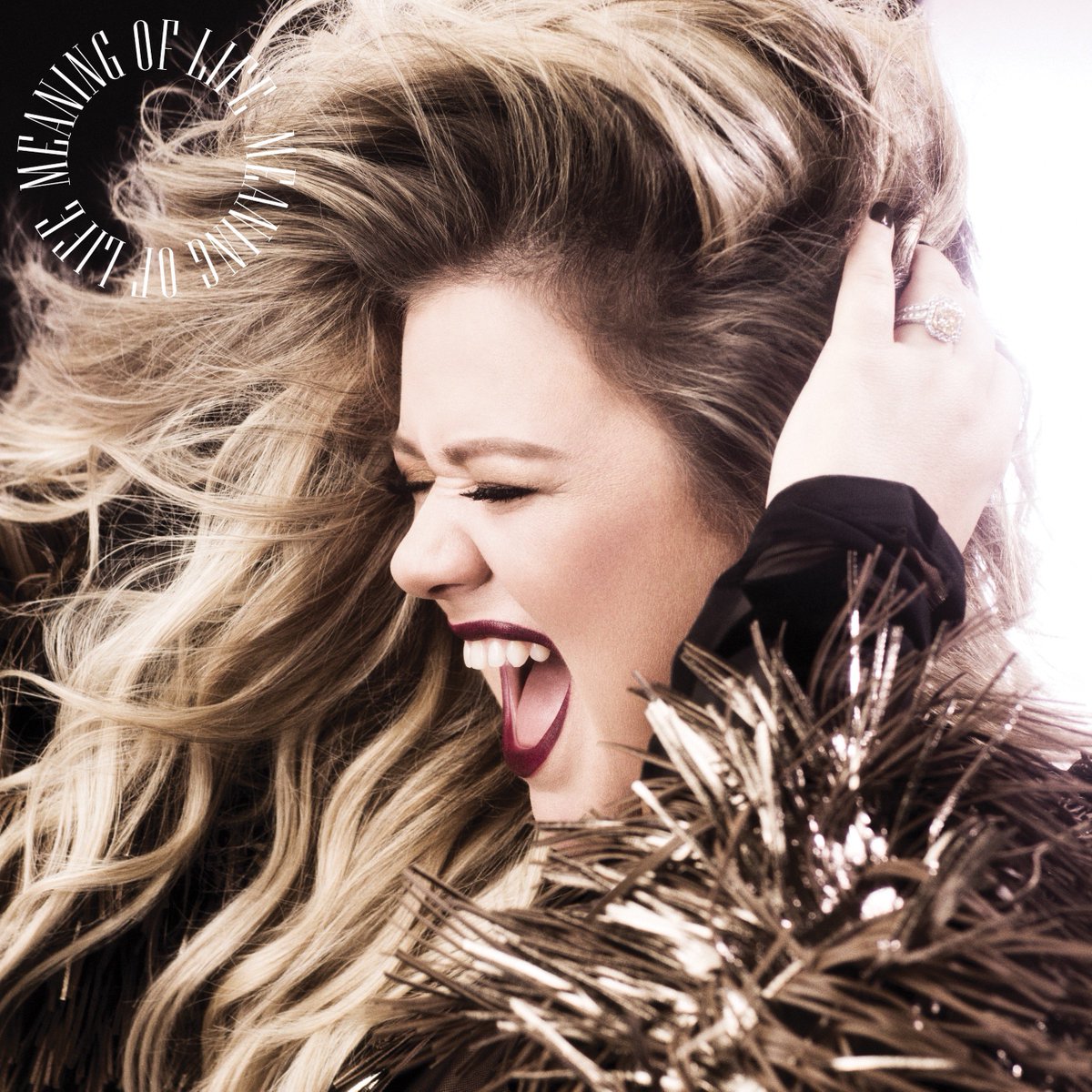 Oh my god! Kelly Clarkson has come back to save the music industry and it is all I have ever needed!
This sounds more like Kelly's earlier albums and I am totally here for it. She is one of my all time favorite female vocalists and I still think she is underrated. I mean nearly every song she puts out has been in the Top 10 but I guess people would like to forget about those stats.
She is the original American Idol, she deserves your respect.
Visit: Celebrities Are Tragic || Facebook || Twitter || Instagram