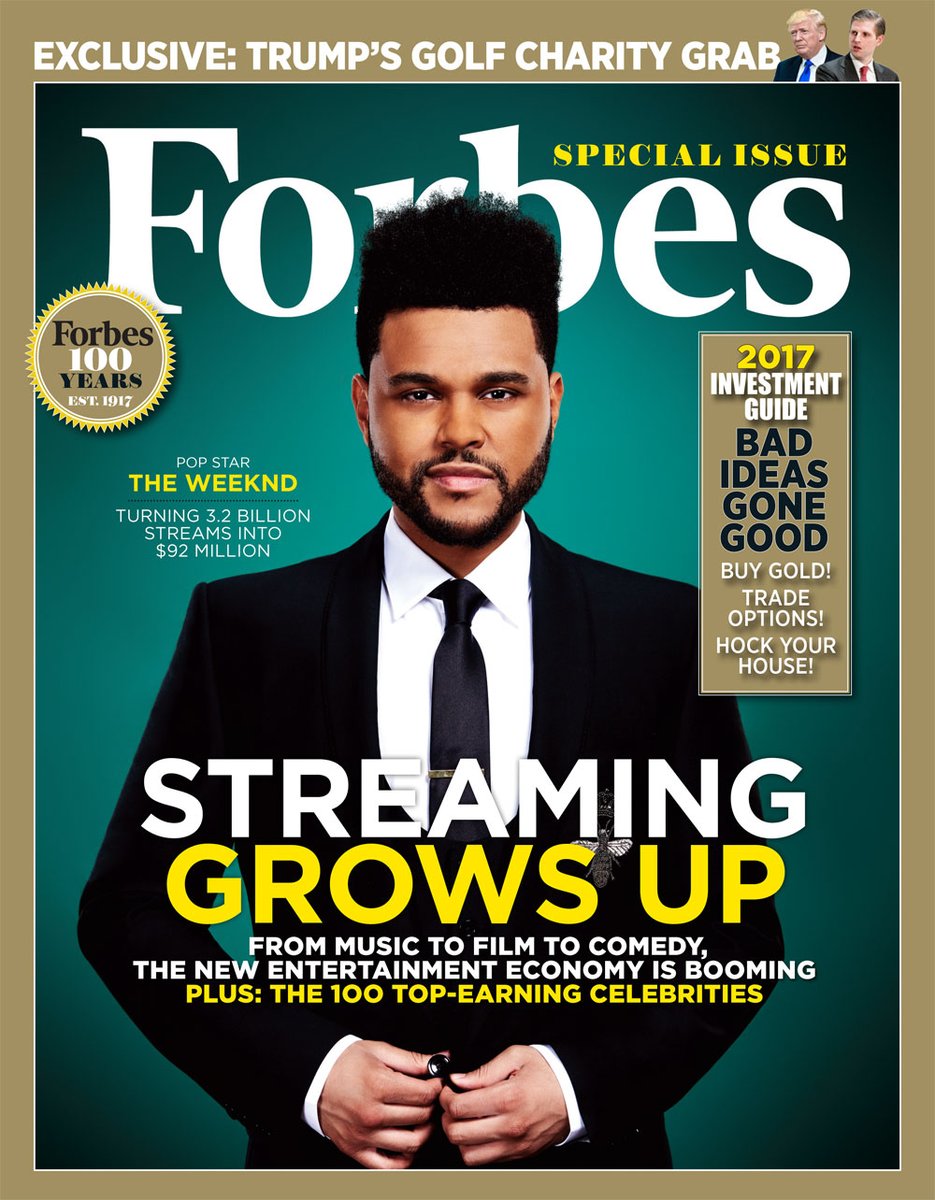 Every year Forbes puts out a lost of the most influential people in the business along with how much they make. So if you don't feel like you're poor right now, get ready because once you see these numbers it's insane.
I think that the absolute craziest thing is that Puff Daddy is still making the most money. That's right, Sean P.Diddy Combs is still out there doing the damn thing. I mean it did have his Bad Boy Reunion tour, he still owns a clothing company, and he has his own label which he makes money off of.
Considering Diddy started off as doing street marketing for Biggie, I would say that he deserves credit for making such an empire.
The rest of the people on the list really aren't all that big of a surprise. Although I am kind of surprised that Selena didn't make the cut.
Check it out!
I would just like to add I love that Celine is still crushing it, you go girl.
Visit: Celebrities Are Tragic || Facebook || Twitter || Instagram