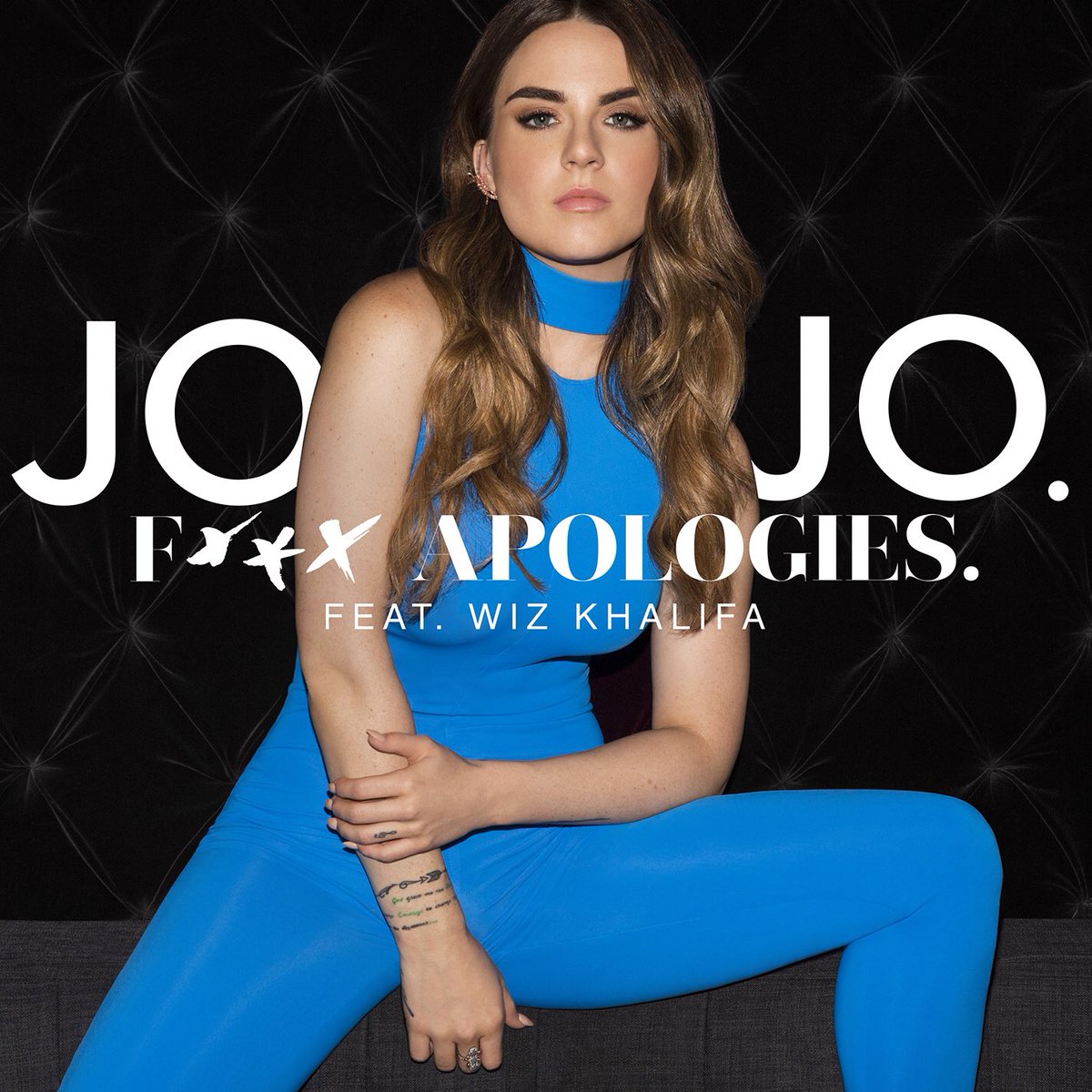 Anyone who has followed my blog for a while knows how much I love JoJo and how I have wanted a comeback for a long time. No really, I have back in 2014 I wrote an article called 5 Reasons Why JoJo Needs To Come Back To Music. If she didn't get wrapped up in a shitty contact at a young age, she would have had insane success. I won't get into that though!
She is back, out of the shitty contract and that is all that matters! She is even opening up for Fifth Harmony this summer, so a whole new generation is going to be exposed to this legend.
Now she has released some songs on Itunes and soundcloud but this is her first big single in a while. I mean she was able to get Wiz Khalifa on the track, so that is pretty amazing, right?
I will say that this song has hit written all over it. Wiz is beyond hot and everyone loves JoJo. You talk to any female from the age 23-28 and they will tell you how much 'Leave Get Out' changed their lives when they were 12 years old. I know from experience!
It's official, JoJo is back and is here to slay!
Somewhere out there, Selena is shook right now.
Visit: Celebrities Are Tragic || Facebook || Twitter