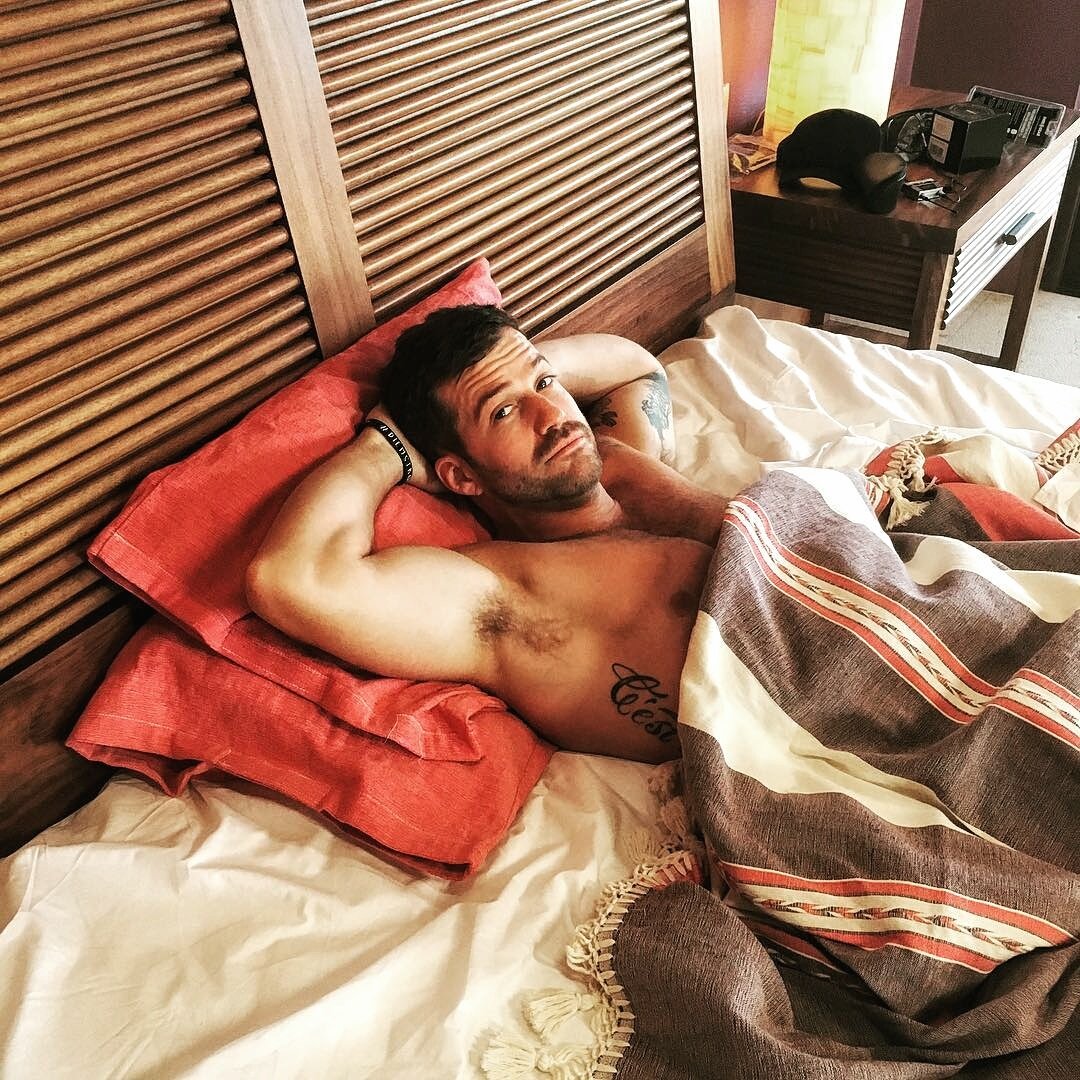 Know what one of my favorite television shows is? 'The Challenge', it is by far one of the most entertaining shows that MTV has ever put together, and it is simply perfect. What's better than putting seven strangers in a house? Putting about 24 people in a house that only slightly know each other (for the most part) adding alcohol, then having them do different challenges, to stay in the house. It is absolute gold.
Know who the golden child of 'The Challenge' is? Johnny Bananas. Someone who had to grow on me for a few years, but he has made a career out of being on challenges and kind of branding himself in a way. Not only does he appear on nearly every season of this show for the past ten or so years, he also has his own company that sells Banana Swag. He is a mini empire for sure.
In my opinion Johnny started off unlikable but over the years, he has become one of the best to do it. There is always a debate on whether Johnny or CT are better, and I am going to plead the fifth on that one. They are both incredible competitors.
With that, Johnny is my Man Crush Monday this week because he deserves it. Reality stars need love too. He is also a babe, so again, he deserves it.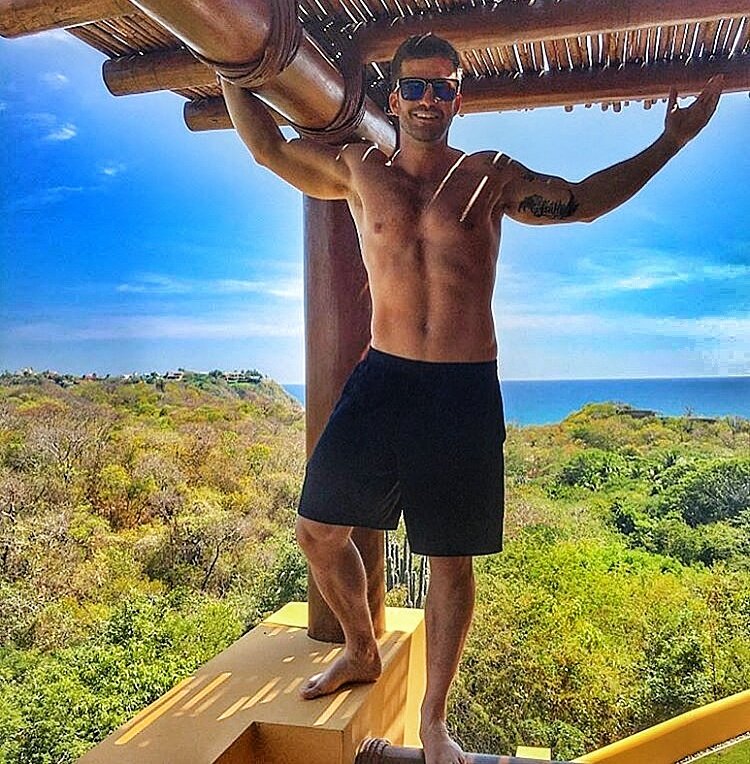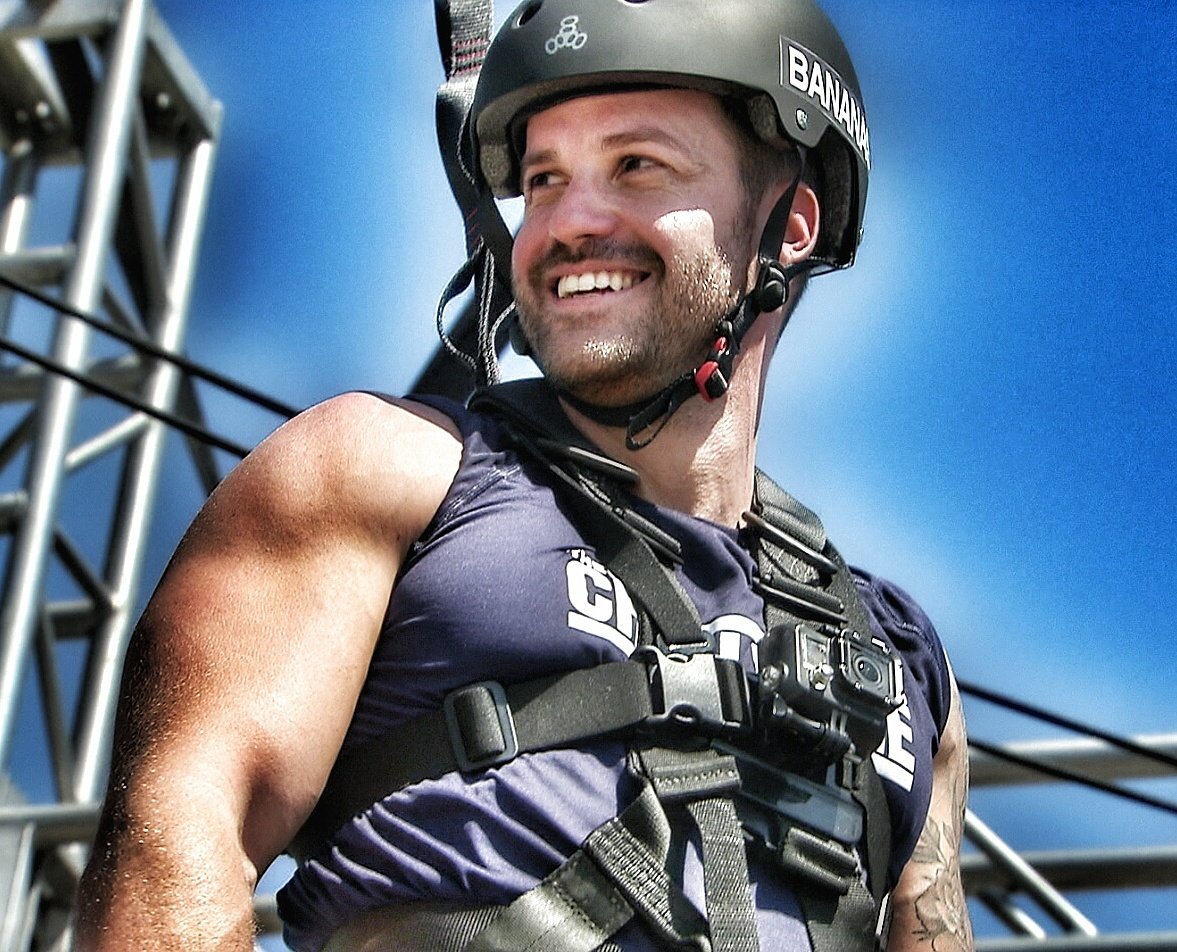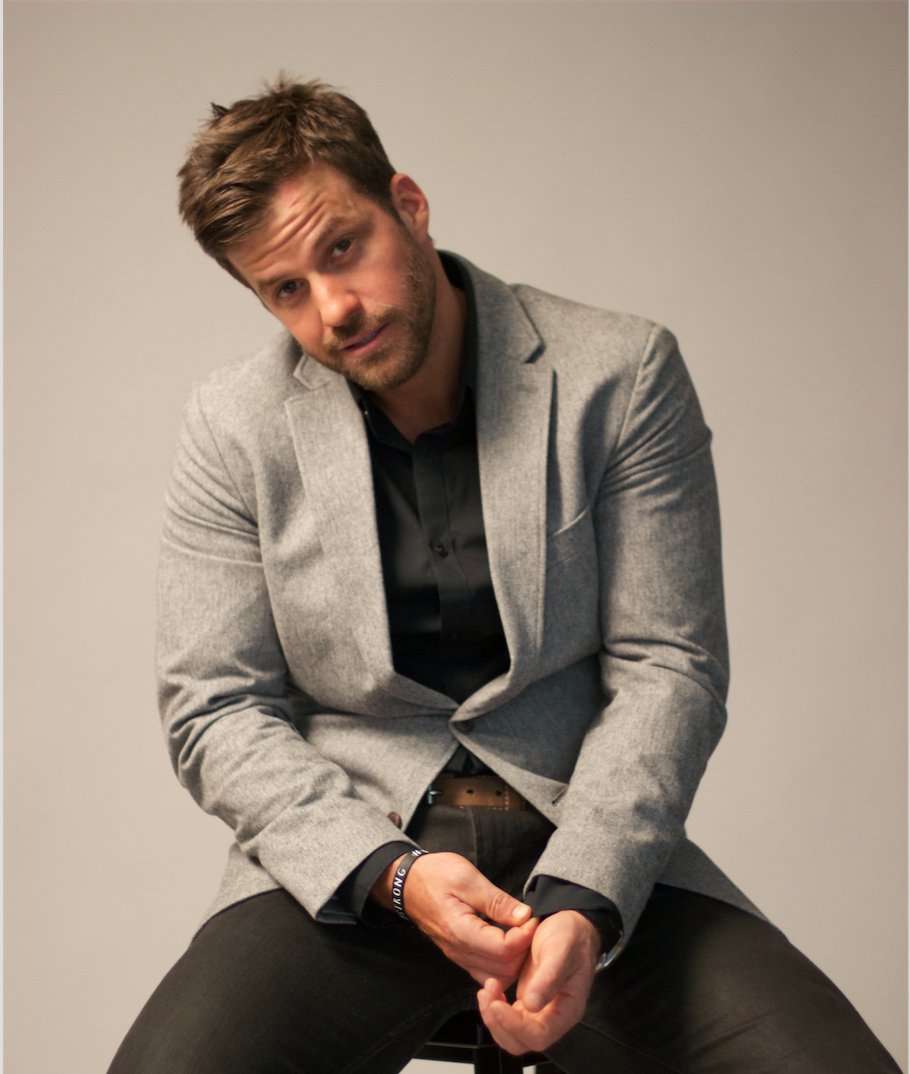 Visit: Man Crush Mondays || Celebrities Are Tragic || Facebook