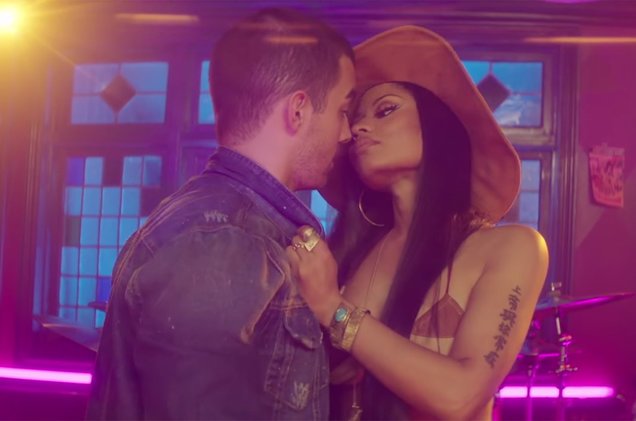 Damn you DNCE for making catchy songs!
Even though I didn't exactly like "Cake By The Ocean" I still found myself bobbing my head to the song.
Nicki's verse in this song is absolute fire too, you have to appreciate that she referred to 'Jem and the Holograms', which I think was one of the worst films of 2015. Not even trying to be mean, I genuinely think it was voted one of the worst movies.
For the most part, the song is catchy, nothing special and will probably get a ton of radio play so get used to it.
Visit: Celebrities Are Tragic || Facebook || Twitter || Instagram