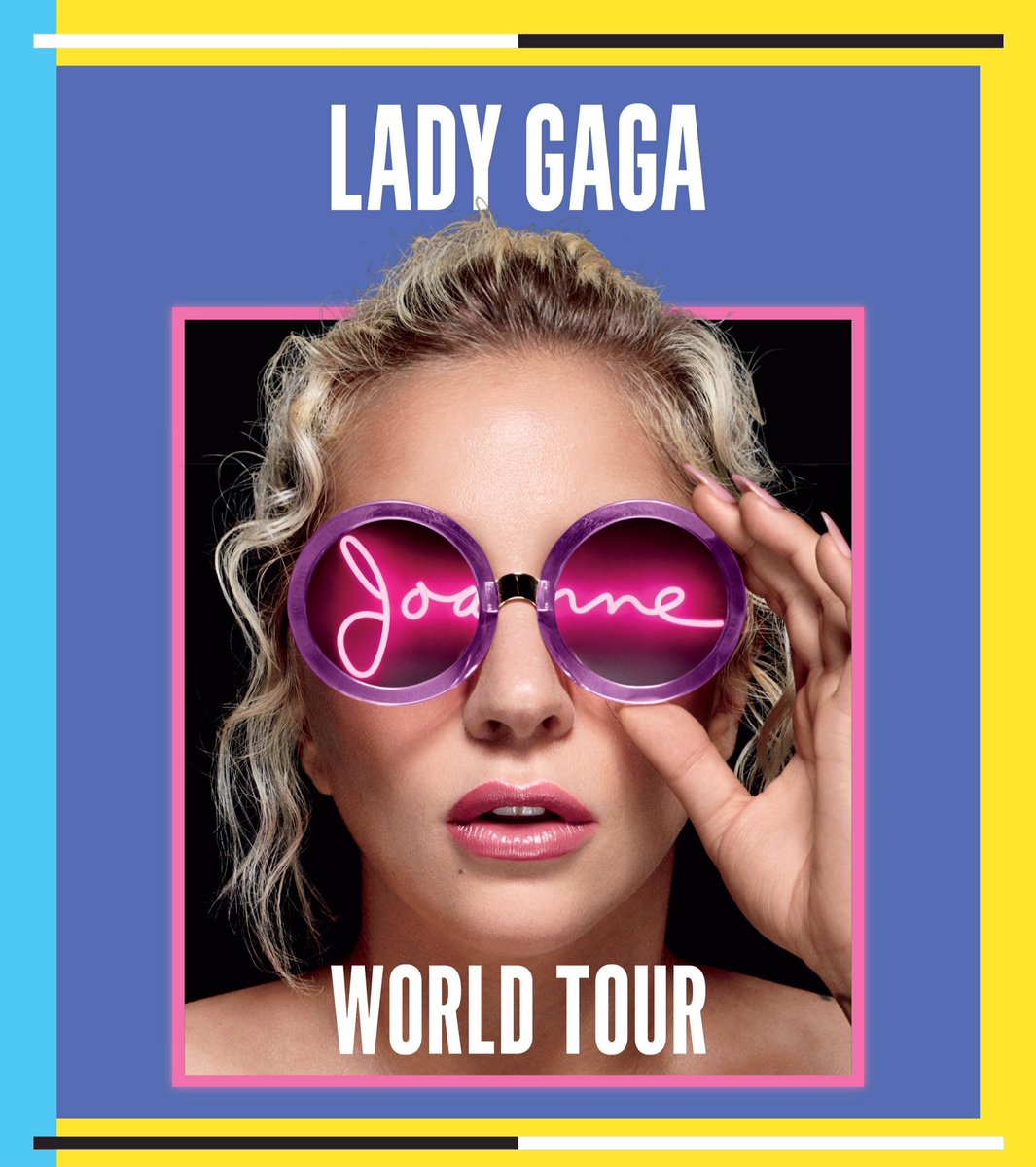 Lady Gaga is going on tour and it's going to be huge. Since her Super Bowl performance it kind of feels like she is hotter than ever. Before she was more popular for also being kind of weird, but she doesn't even need that anymore. Now she can sit there playing guitar with a pink hat and it's that simple.
Anyway, her tickets sold out in a matter of seconds. I did my best to get a pair of tickets to her Boston show but it sold out too damn fast, there was no possible way I was going to get those tickets.
It's time to fight it out on StubHub my friends, pay double for shitty seats and enjoy the show!
Visit: Celebrities Are Tragic || Facebook || Twitter || Instagram