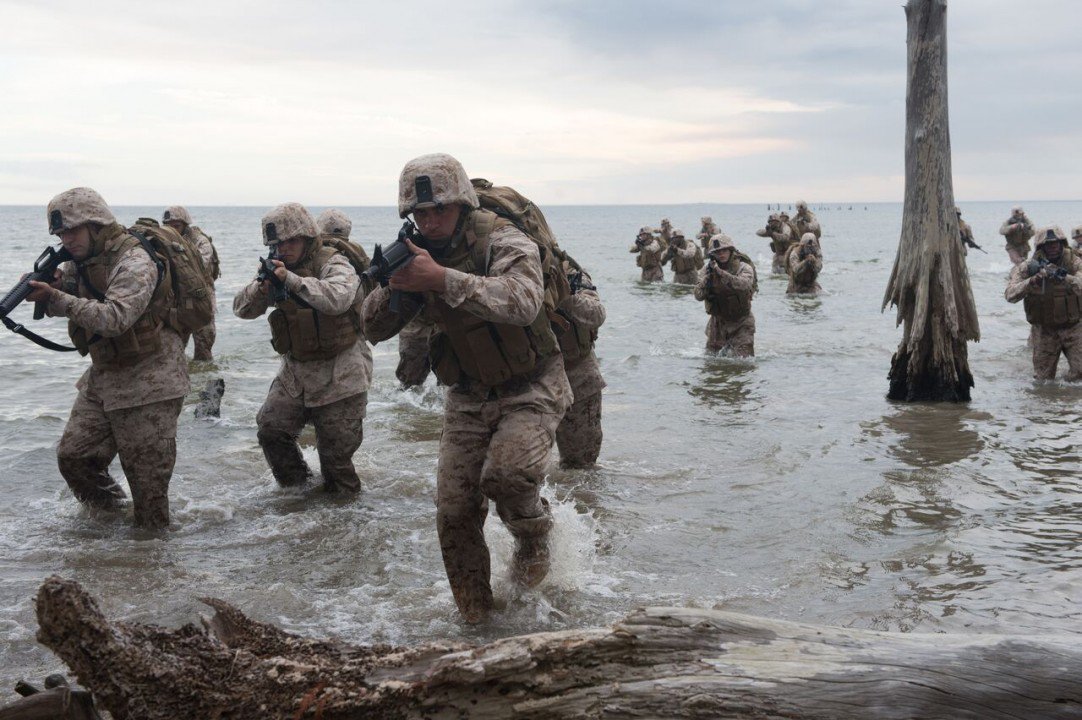 This movie looks incredible. After watching the trailer I think that I am going to have to see this right when it comes out in theaters. Shia is definitely an odd duck but he is really a gifted actor.
Just watch the trailer and you'll get goosebumps. Most people know someone who has fought overseas and comeback changed. It is something that is very prevalent in this country and seems be something many turn a blind eye to unless it benefits them. Meaning they will complain about refugees coming into the country when we have homeless veterans, but won't actually do anything to help those veterans.
Check it out and let me know if you are going to see it!

Visit: Celebrities Are Tragic || Facebook || Twitter