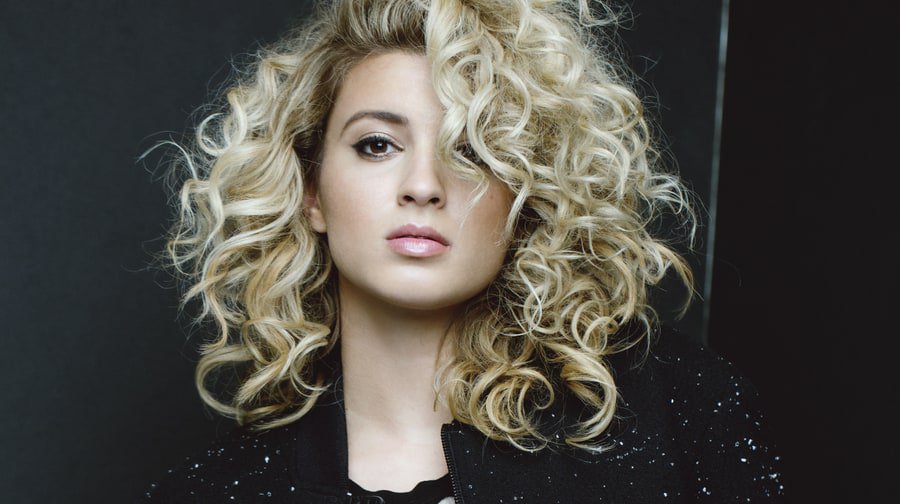 Last night Tori Kelly showed up at the Emmys' to honor those who had passed away over the past year. It was truly such a beautiful moment of the show. Tori's voice was beautiful and it was almost heartbreaking in a way. Tori is one of those singers who you actually believe it when you hear emotion in their voice.
One of my favorite moments of the night for sure.
Take a moment and listen to the beautiful rendition of this incredibly famous song.
This is an open letter to her manager Scooter Braun.
Dear Scooter,
Stop spending all of your time on controversial artists like Bieber and Grande, and signing Kanye. Focus on the raw talent like Tori Kelly, that will make the music world better.
Thank you,
Willi Killiams.
Visit: Celebrities Are Tragic || Facebook || Twitter