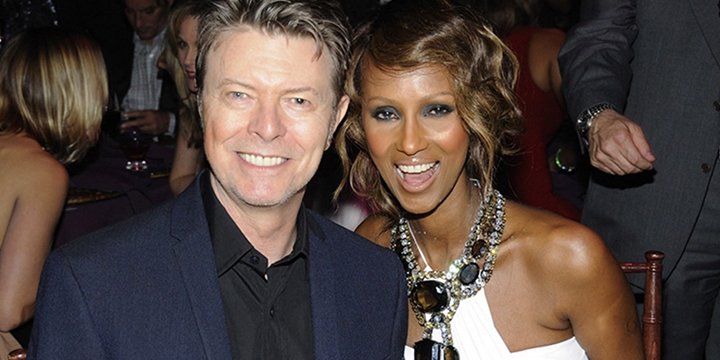 Almost a year ago to the date the world lost a star named David Bowie. He was an artist that was continuously changing and gave the world so much.
Today would have been David's birthday and his longtime love Iman posted a simple drawing to honor her late husband.
The couple were married from 1992 until he passed away in early 2016.

Jan 8th #ForeverLove #BowieForever
Thank you for giving us your art David. We will be forever missed.
Visit: Celebrities Are Tragic || Facebook || Twitter || Instagram