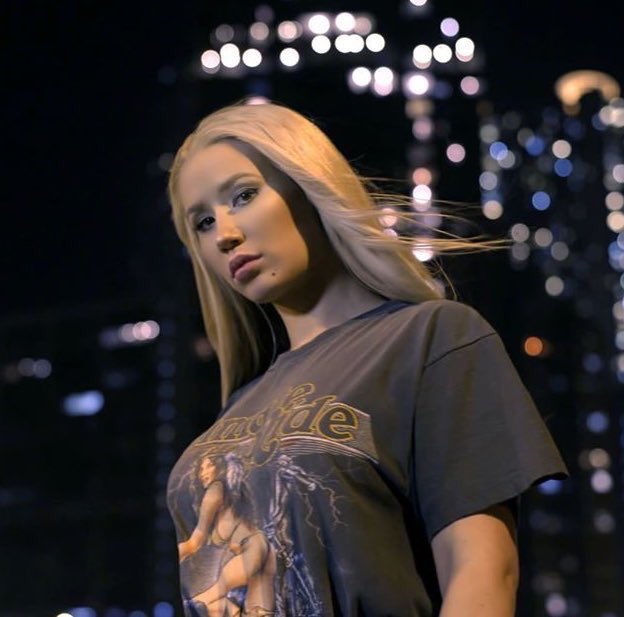 When Iggy first came out, I couldn't stand her. I genuinely didn't like the song 'Fancy' I liked 'Black Widow' but she drove me fucking insane. Then something happened, everyone started to hate her. So naturally I started to root for her.
After her insanely popular year, things kind of went downhill real fast. People started to hate her music, Swaggy P cheated on her and got his ex pregnant in the meantime.
So Iggy got shit on pretty hard.
This song is okay, it has a good beat that kind of reminds me of "That's My Girl" by Fifth Harmony. I am typing this as I listen to the song and by the 3 minute mark, I am annoyed. It doesn't mean I couldn't see myself bopping  to this while I am wasted, but sober me can't handle this song.
So yeah, I would like to listen to this if I am drunk, sober though? Fuck this song.
Visit: Celebrities Are Tragic || Facebook || Twitter || Instagram