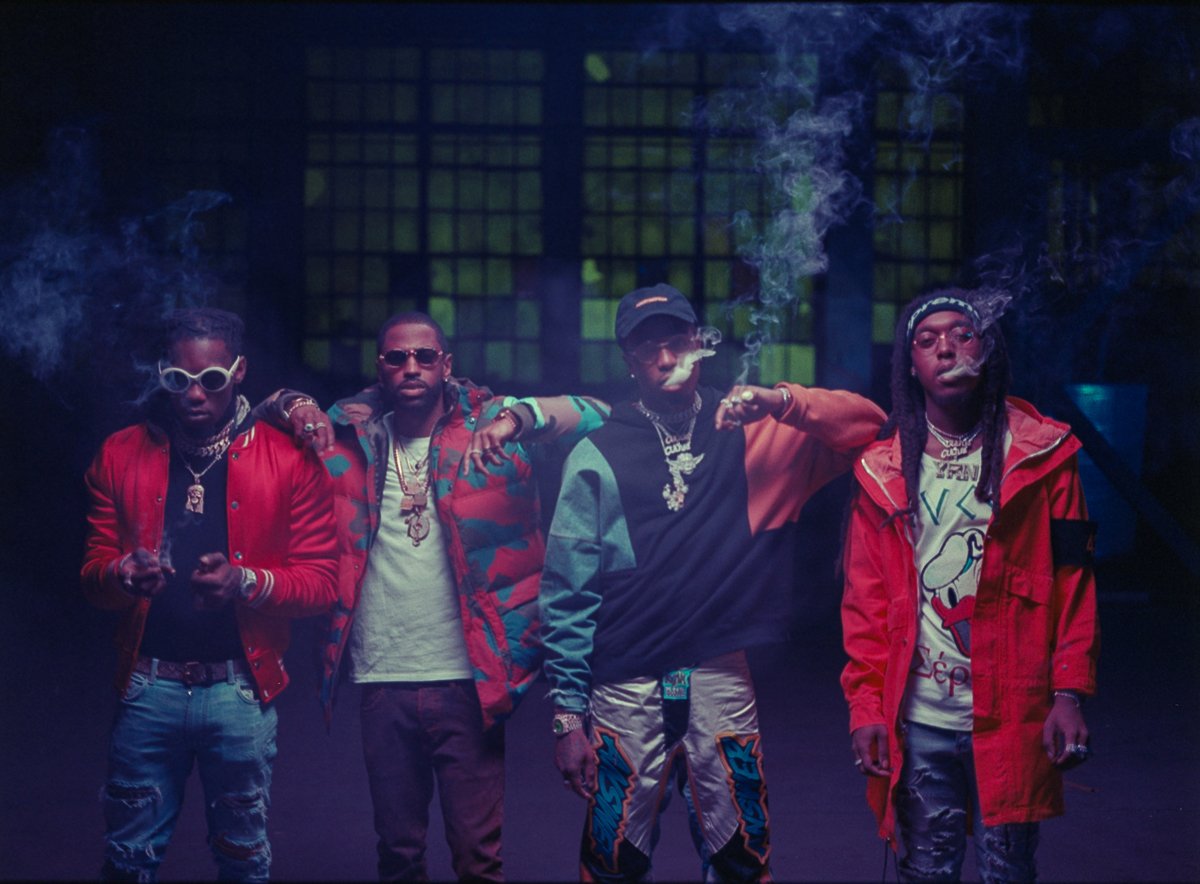 One thing I will say for sure is that Big Sean has been releasing some of the best videos this year. They are all so visually stunning, artistic, I just have to give him credit.
Even if you don't like his music you have to appreciate the time he puts into these videos.
Great song, great video, the end.
Visit: Celebrities Are Tragic || Facebook || Twitter || Instagram