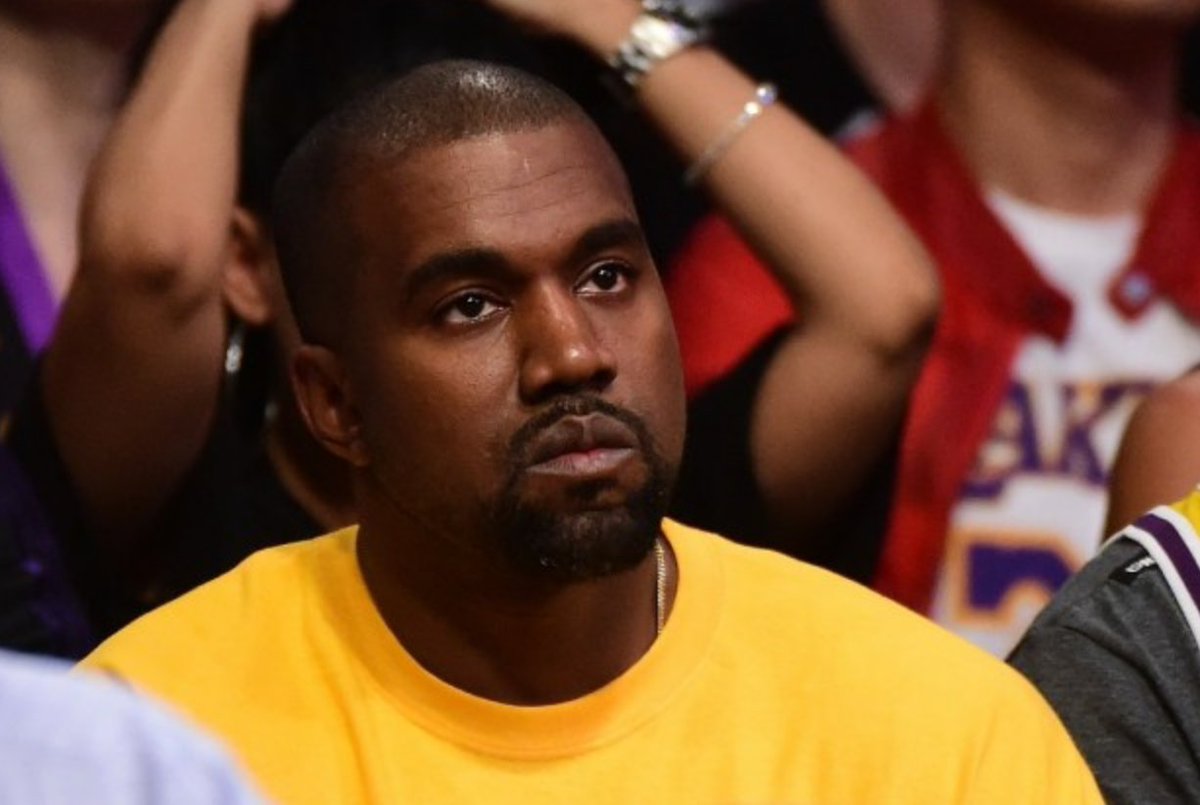 According to reports Kanye West was supposed to be released from the hospital today after cancelling his tour and immediately being brought to UCLA medical to get the care he needs. It look like it isn't happening though due to the rapper still needing a bit more attention.
There are reports all over the play saying that he is everything from bipolar to schizophrenia and paranoia. In my opinion no one knows what is going on other than Kanye, the Kardashian family, and the doctors.
It's all fun and games, ragging on Kanye and his rants until you realized that he actually had mental issues.
Get well soon Kanye, focus on your health, not your rants.
Visit: Celebrities Are Tragic || Facebook || Twitter || Instagram