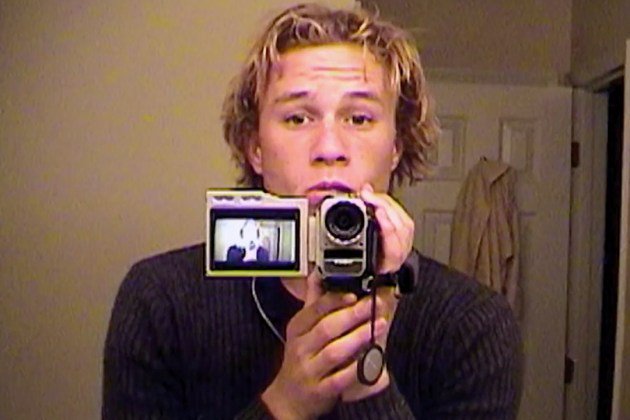 I think that we can all agree that Heath Ledger was a talent that was taken far before his time. As most people know, Heath died in 2008 due to an overdose, it was just after his critically acclaimed performance in 'The Dark Knight', which he later won an Oscar for, but it seemed like just the start of his already impressive career.
We all fell in love with him in '10 Things I Hate About You' followed by 'A Knight's Tale' and his amazing performance in 'Brokeback Mountain' was a performance that had people stunned.
The first trailer shows interviews from directors and actors who had worked alongside Heath.
'I am Heath Ledger' will premiere at the Tribeca Film Festival on April 23. Spike will air the documentary on its television network on May 17.
Visit: Celebrities Are Tragic || Facebook || Twitter || Instagram