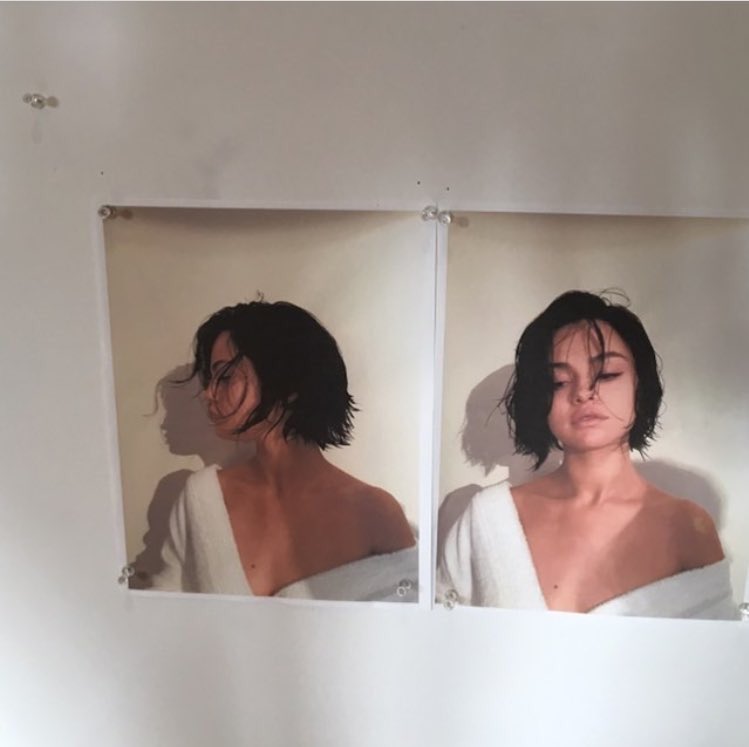 Selena Gomez chopped off her hair and I fucking love it!
Short hair don't care!
I always feel like it is kind of badass if girls can rock a short bob like that, I mean I have one so I am probably bias but whatever.
Keep doing your thing Selena because you're just getting better and better.
So do you hate it or love it?
I kind of feel like she is channeling her inner Demi Lovato, I know they aren't friends anymore but still. It's like matching former friend haircuts.
Visit: Celebrities Are Tragic || Facebook || Twitter || Instagram