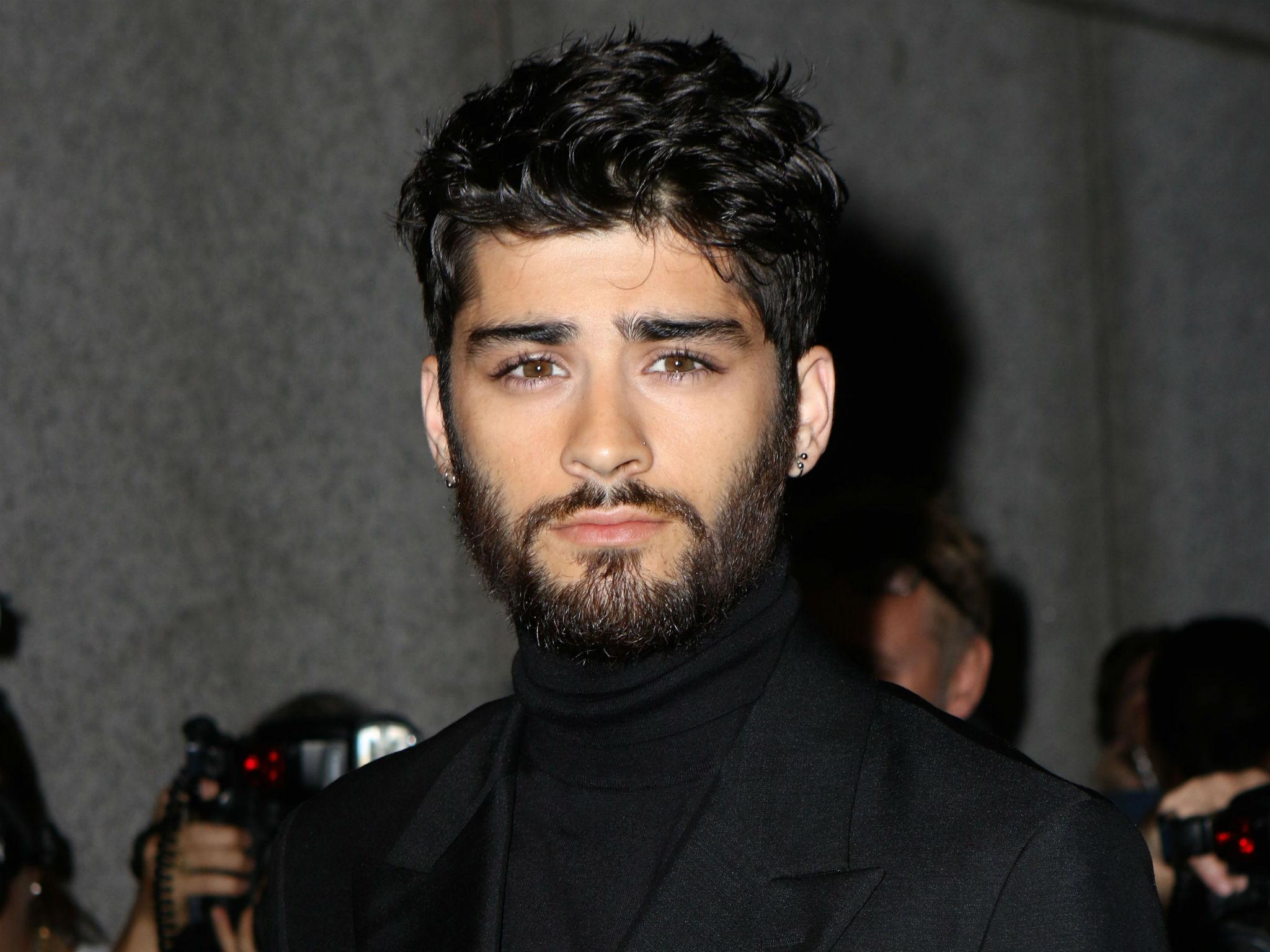 Zayn Malik is really such a strange person but I think that is why women love him so much. He has a bit of mystery to him, plus he isn't terrible to look at.
In a way he reminds me of Jared Leto but isn't nearly as mysterious and beautiful as him.
Today Zayn's mom let the world know that he cut off his gorgeous head of hair. Not only did he cut it off, he completely shaved it, like home boy is totally bald now. What in the fuck, right?
Why would he do that to us?
I don't know, I don't really care. I think that Zayn's moment has passed and even with this new song with Sia, although it'll probably be a banger. It doesn't matter because he won't ever perform it live.
Check out the bald head though!
Visit: Celebrities Are Tragic || Facebook || Twitter || Instagram