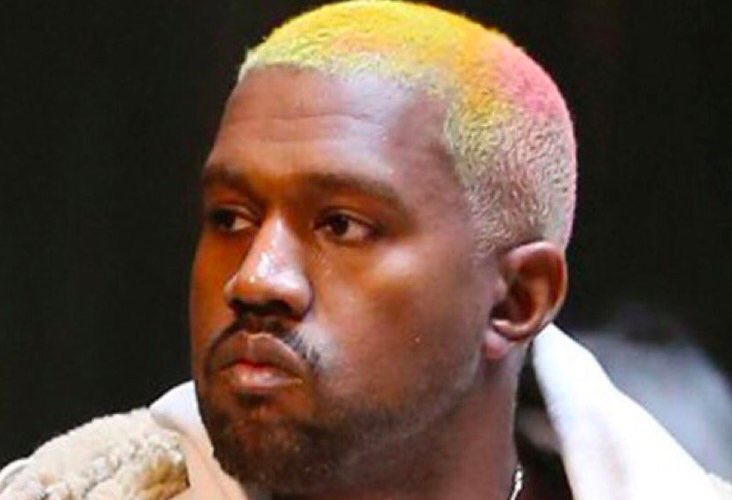 The first sign of a celebrity really losing it is doing some shit to their hair, right? I am mostly thinking of Britney when she shaved her head, but I feel like it is a sign of some sort.
Kanye is currently rocking this snow cone looking hair. I mean, it's definitely different. He added some orange and pink to the bleached hair already.
Kanye wants to be Sisqo so bad.
Do you love or hate the hair?
Visit: Celebrities Are Tragic || Facebook || Twitter || Instagram