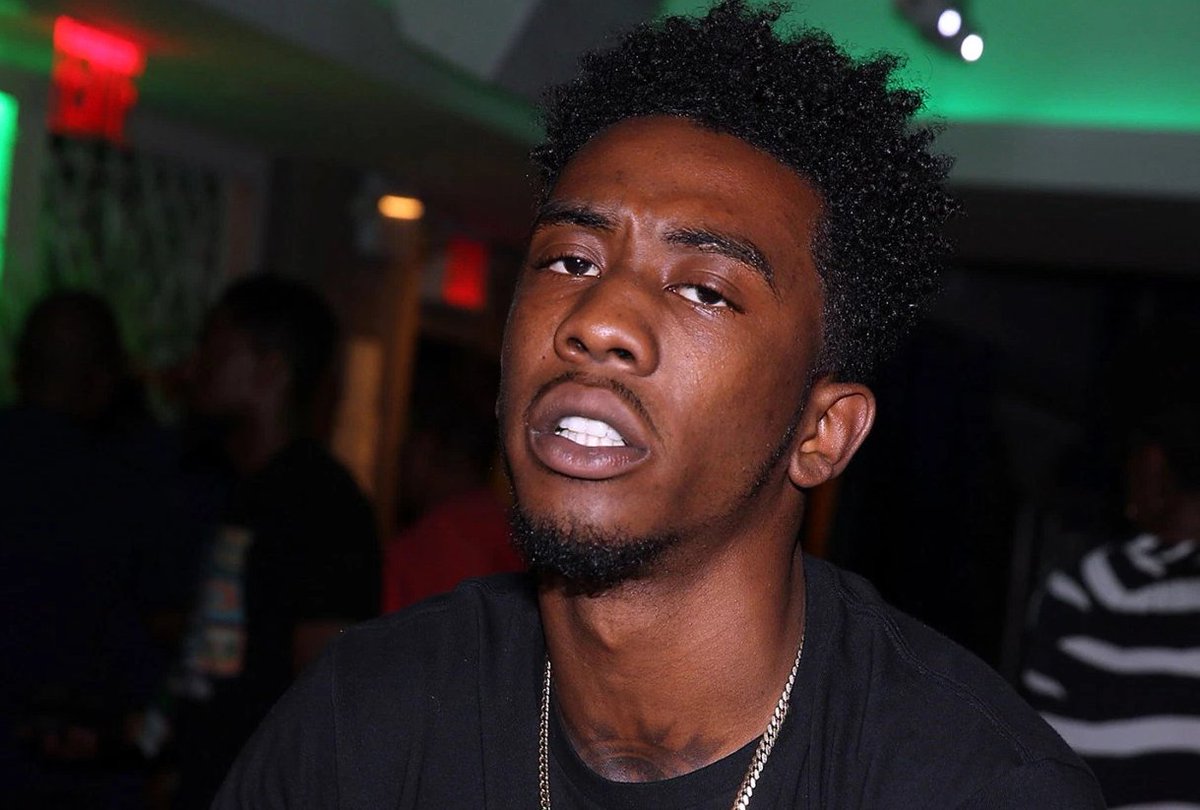 Nope, Desiigner wasn't arrested for his terrible music, he was arrested after a road rage altercation occurred in New York. TMZ broke the news that the young rapper got into a fight with a family in an SUV, and he allegedly pointed a gun at them while they were yelling at each other. The family took down Desiigner's license plate before he sped off but cops were able to track him down.
When the cops searched the car they found a loaded gun, Oxycontin, and a large amount of other loose pills in the center console.
Desiigner along with the four others that were in the car were all arrested and brought to the station. All five were arrested and charged with criminal possession of a controlled substance and criminal possession of drugs with intent to sell, both of these charges are felonies.
According to TMZ, all five men are still in custody.
Let's see how this plays out.
So far Desiigner's reps have yet to make any sort of comment on this arrest.
Visit: Celebrities Are Tragic || Facebook || Twitter