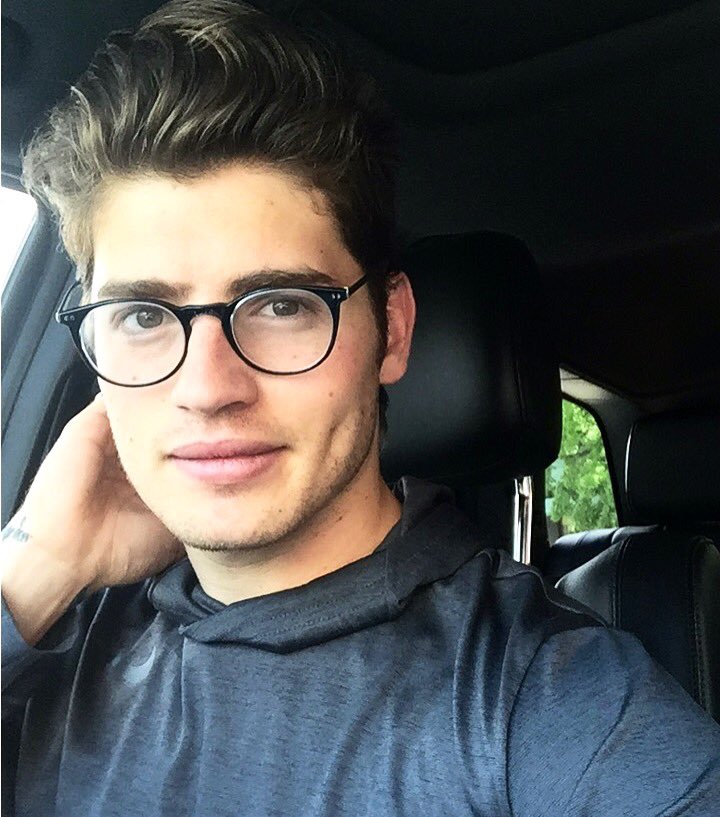 Can we all agree that Gregg Sulkin is super hot? I mean just look at him. Those lips, those dimples, everything about him is just banging. Even though I hated him on 'Pretty Little Liars' (sorry I'm an Ezria fan) we can all agree that he is in fact pretty and we ain't lying.
Well on Instagram lately he has been shirtless all the time.
Is there any other selling point I need? A shirtless Gregg Sulkin is good for everyone involved! That is something I am sure of!
Now, I am not going to post all of them, I am only going to post the most recent because when I saw it, I said damn out loud.
I think that he is training for a Marvel show but I could be wrong.
We all need to appreciate Gregg Sulkin more, okay? Okay.
https://www.instagram.com/p/BVdLbWMH2Eb/?taken-by=greggsulkin
Visit: Celebrities Are Tragic || Facebook || Twitter || Instagram