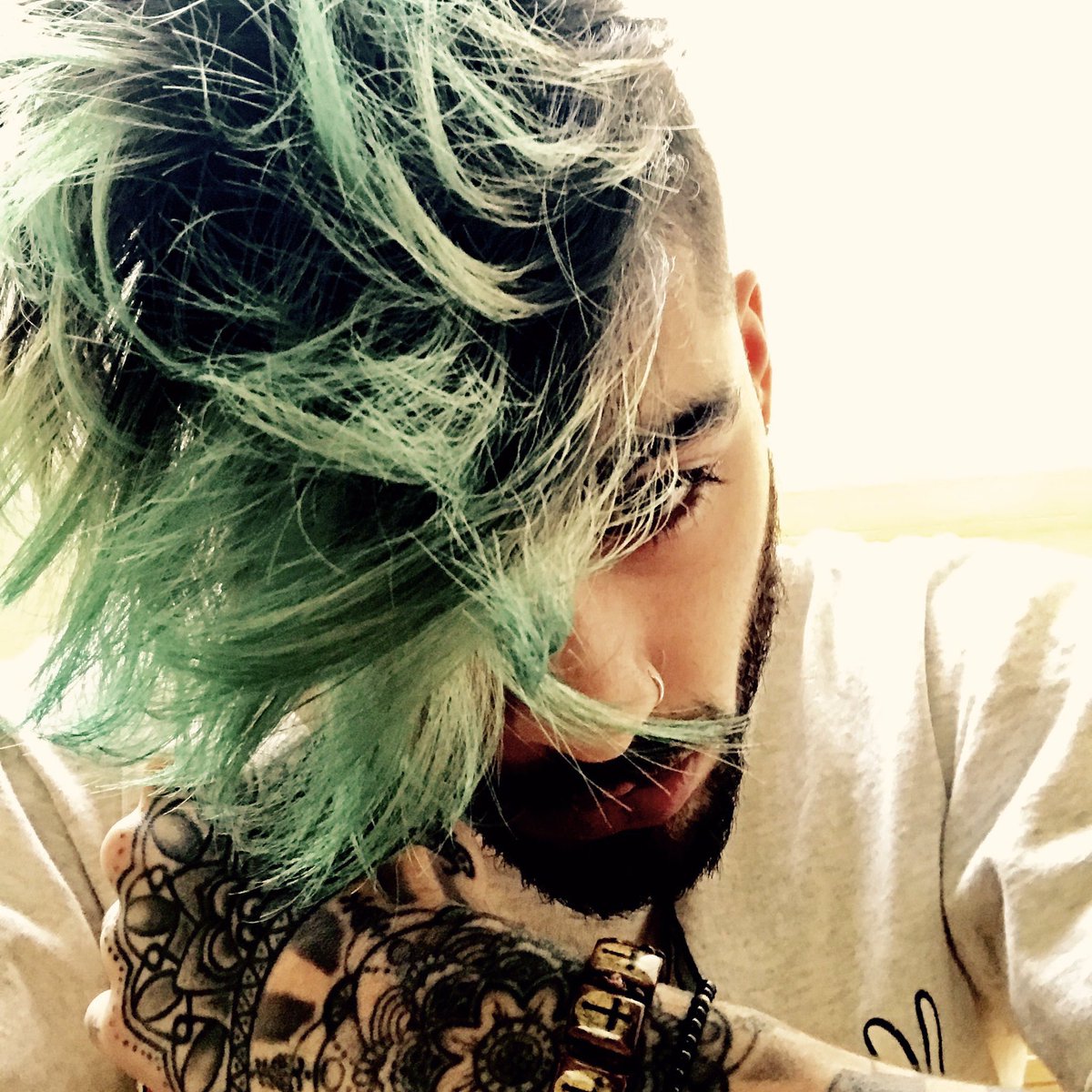 Remember back when Zayn left One Direction and he decided to dye his hair green?
Well it looks like he wanted to go back to that whole, I'm a bad boy you can't hold me down phase.
Word on the street is that Zayn is planning on releasing his second album by the end of the year. It doesn't matter though because he will never perform live and he will continue to talk about how he doesn't want to be famous.
Visit: Celebrities Are Tragic || Facebook || Twitter || Instagram