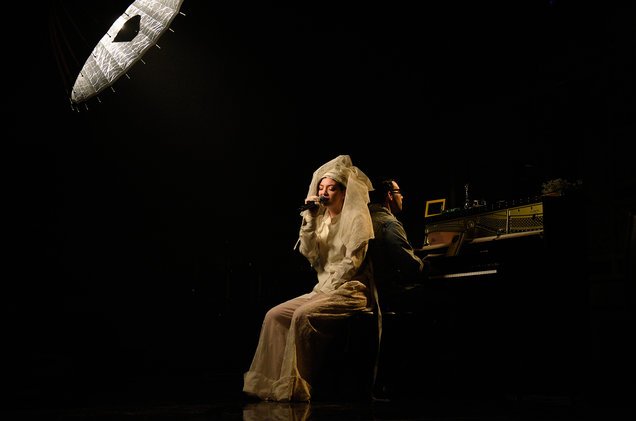 For some reason there are still people out there who want to argue that Lorde  doesn't have any talent. I am not here for those people, those people can go right to hell.
Lorde wrote her first album when she was 15 and now at 20 she is going to have one of the best albums of the year, there's no question about it. If you don't like her voice, I get that but don't take away from her talent, okay?
Over the weekend Lorde performed two songs on 'SNL' and she killed the performances. Homegirl sounds the same live as she does on her album, I appreciate that.
Let me know what you think of the performances by clicking the links under the videos!
Visit: Celebrities Are Tragic || Facebook || Twitter || Instagram