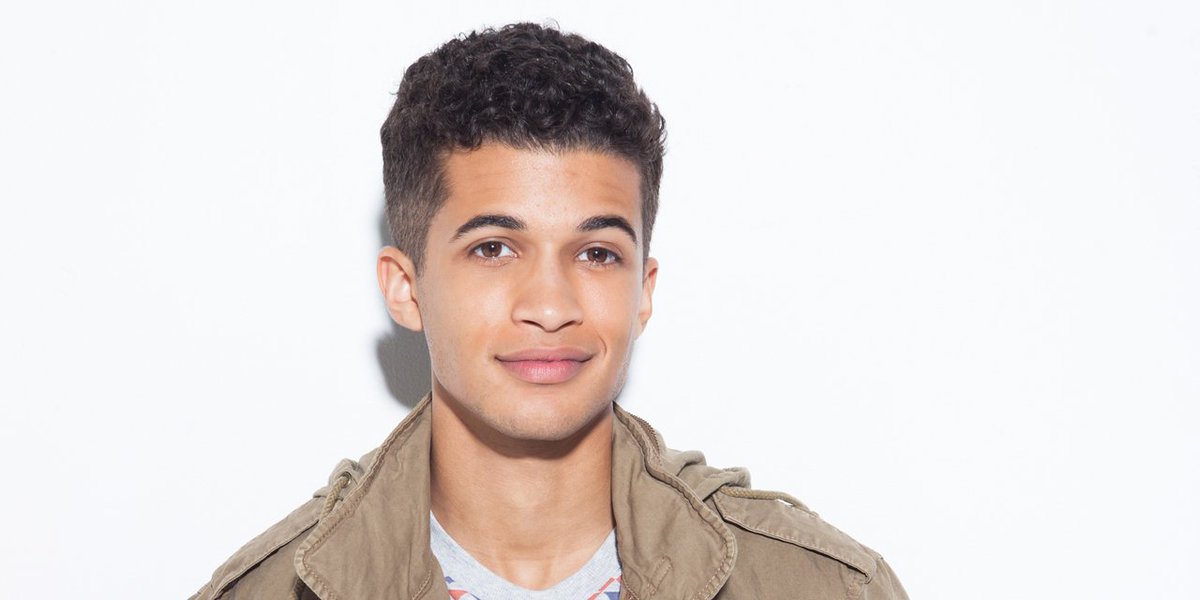 If you ask me who the break out start of Grease: Live was I would absolutely say that it was Jordan Fisher. He was absolutely incredible and it looks like other people recognized it as well.
Fisher will be taking over for Anthony Ramos playing the dual role of John Laurens and Philip Hamilton. Ramos' last day on stage is November 20th.
Personally, I know I will probably never be able to see Hamilton live but I am so excited for Jordan, his voice is absolutely incredible and I think that his talent is something out of this world.
Congrats Jordan! Maybe one day I can see Hamilton live, or like see a clip on Youtube or something like that.
Visit: Celebrities Are Tragic || Facebook || Twitter