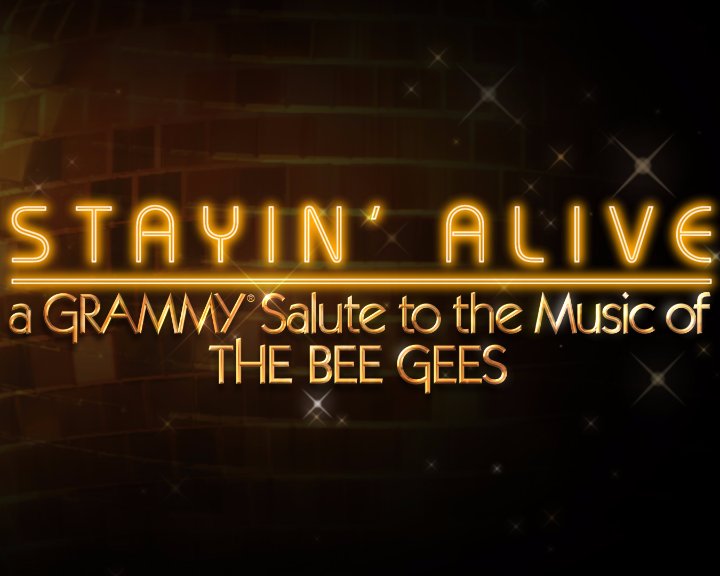 Today it was announced that Celine Dion, Demi Lovato , and John Legend will all be teaming up to sing The Bee Gees' hit "Stayin Alive".
That news alone is enough for me, knowing that I will see Celine and Demi standing next to each other, I might faint!
The show is slowly rolling out announcements about who is performing for the show but right now, this is the performance I am most excited to see.
Be sure to watch The GRAMMYs they will air on February 12th on CBS!
Visit: Celebrities Are Tragic || Facebook || Twitter || Instagram