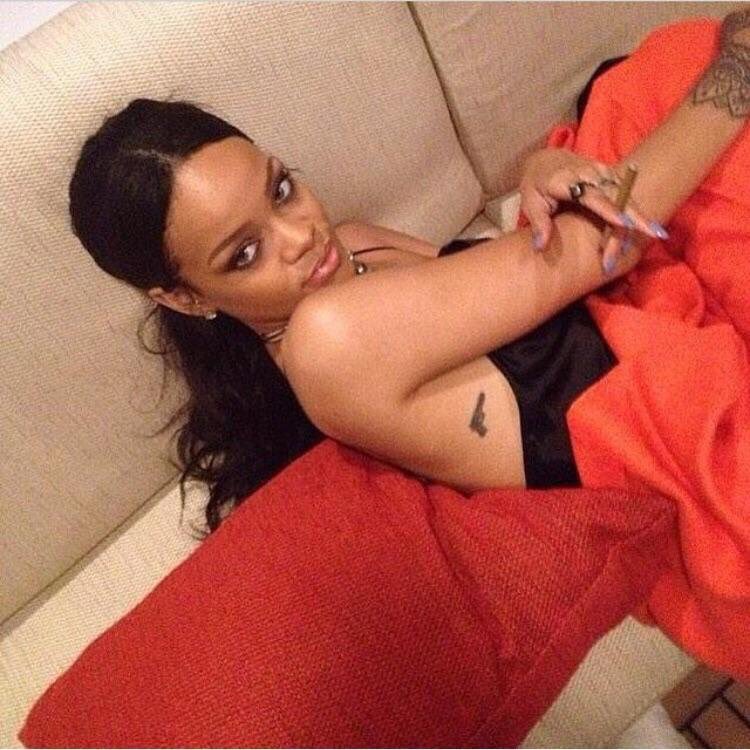 So it has been confirmed that Rihanna has cancelled her GRAMMY performance tonight. Yup, she has cancelled it. According to TMZ, Rihanna has bronchitis and just couldn't go on. She apparently rehearsed 'Kiss It Better' twice but ultimately left the building because she couldn't sing.
I have to say something. Rihanna really knows how to let down her fans. Her album 'ANTi' was supposed to come out in November and was released at the end of last month. Yes she did put out a free download which was great and all but it was also extremely late. She is known for showing up to concerts extremely late, cutting shows short. I guess to me this is basically the last straw. Ri's fans have been waiting a long time for this performance and she just doesn't care.
Is Rihanna done? I am really curious. I guess we will have to see what happens with her tour and if she is extremely late or simply doesn't show up for a show.
What do you think of her big cancellation?
Visit: Celebrities Are Tragic || Facebook || Twitter