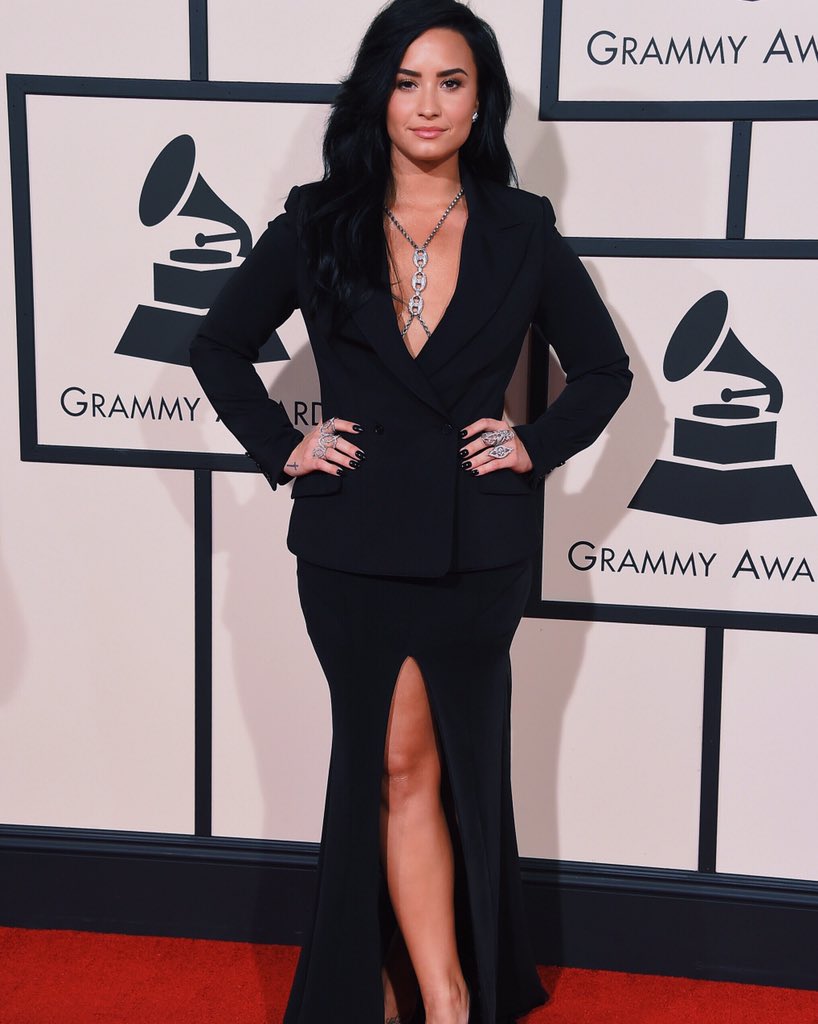 Can you believe that this is Demi's first time at the GRAMMYs? It is hard for me to believe that but it is! She explained that she never wanted to go to the show unless she was presenting or preforming. Tonight she is preforming if you didn't know. She will be doing a tribute to Lionel Richie, which should be incredible.
I do believe that Demi is one of the most underrated celebrities out there. Not just her style but also her voice, everything she stands for. Demi is the total package and I want to say that she looks beyond stunning on this red carpet.
Preforming tonight, hopefully a nomination within the next few years. Maybe one day people will appreciate her voice because she deserves all of the praise possible!
Also lets appreciate the minimal amount of make up that Demi is wearing, such a natural beauty.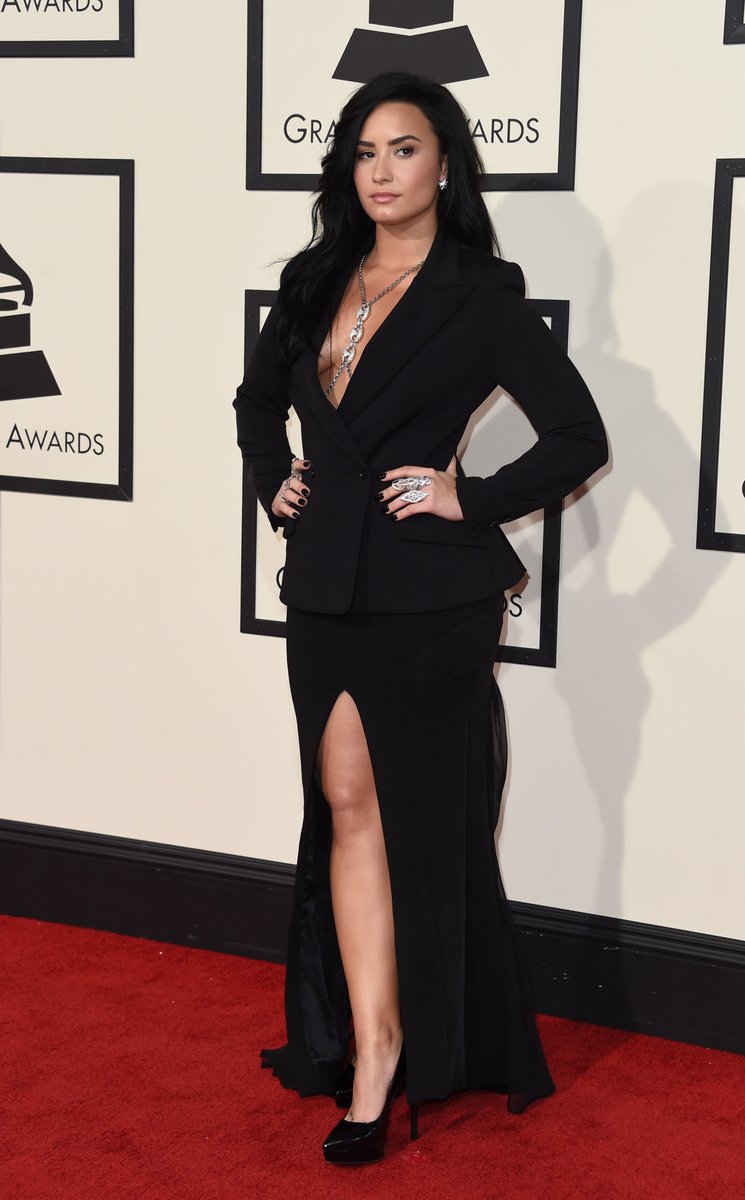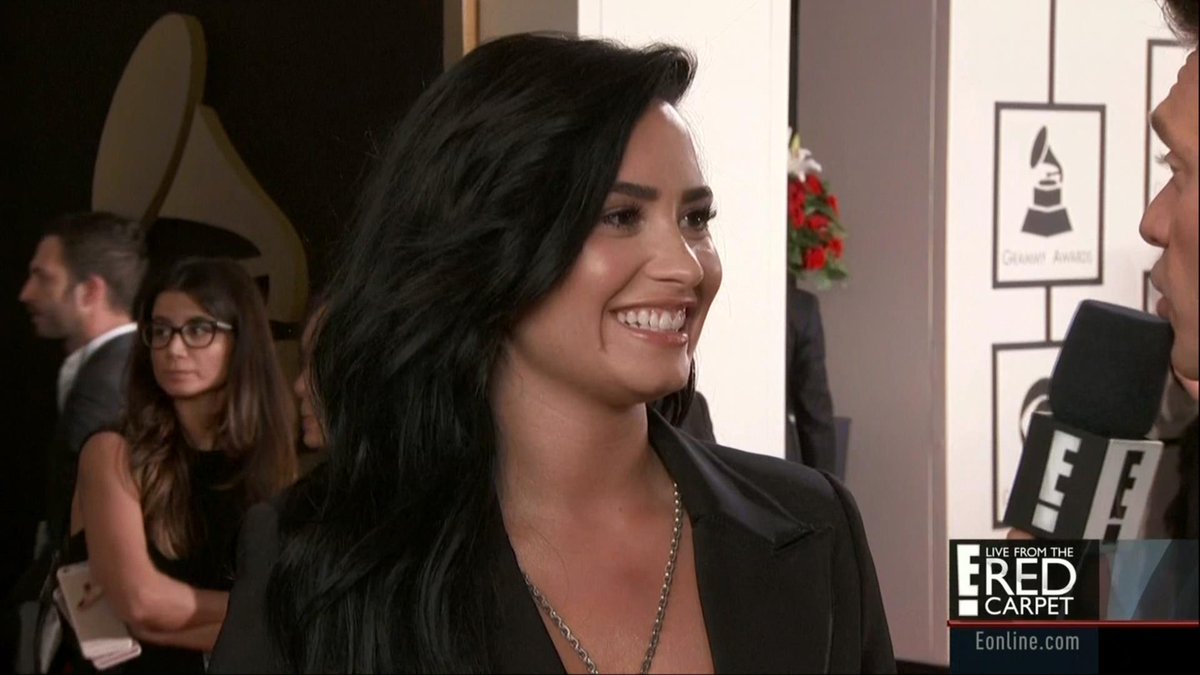 Visit: Celebrities Are Tragic || Facebook || Twitter