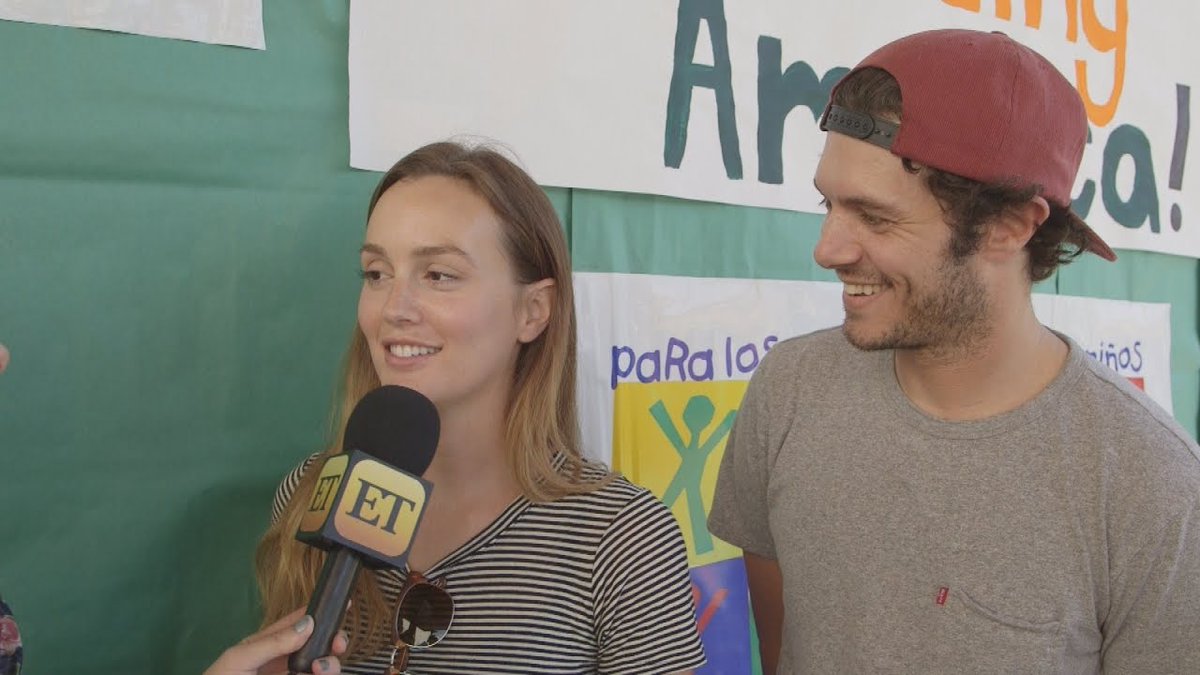 I apologize for that absolutely awful title, I didn't know how to write it or what to say.
All that I know is that Leighton Meester and Adam Brody did a joint interview, something that they rarely do. Hell, when they were dating they were only spotted together like once then all of a sudden they were married!
Well during this interview something important happened. They both acknowledged the iconic characters that they played in teen dramas.
Adam of  course played the geeky Seth Cohen on 'The O.C.' and Leighton Meester played the baddest bitch of the Upper East Side on 'Gossip Girl'.
This interview is absolutely adorable.
God bless the interviewer for bringing up the things that people really want to talk about.
Visit: Celebrities Are Tragic || Facebook || Twitter || Instagram