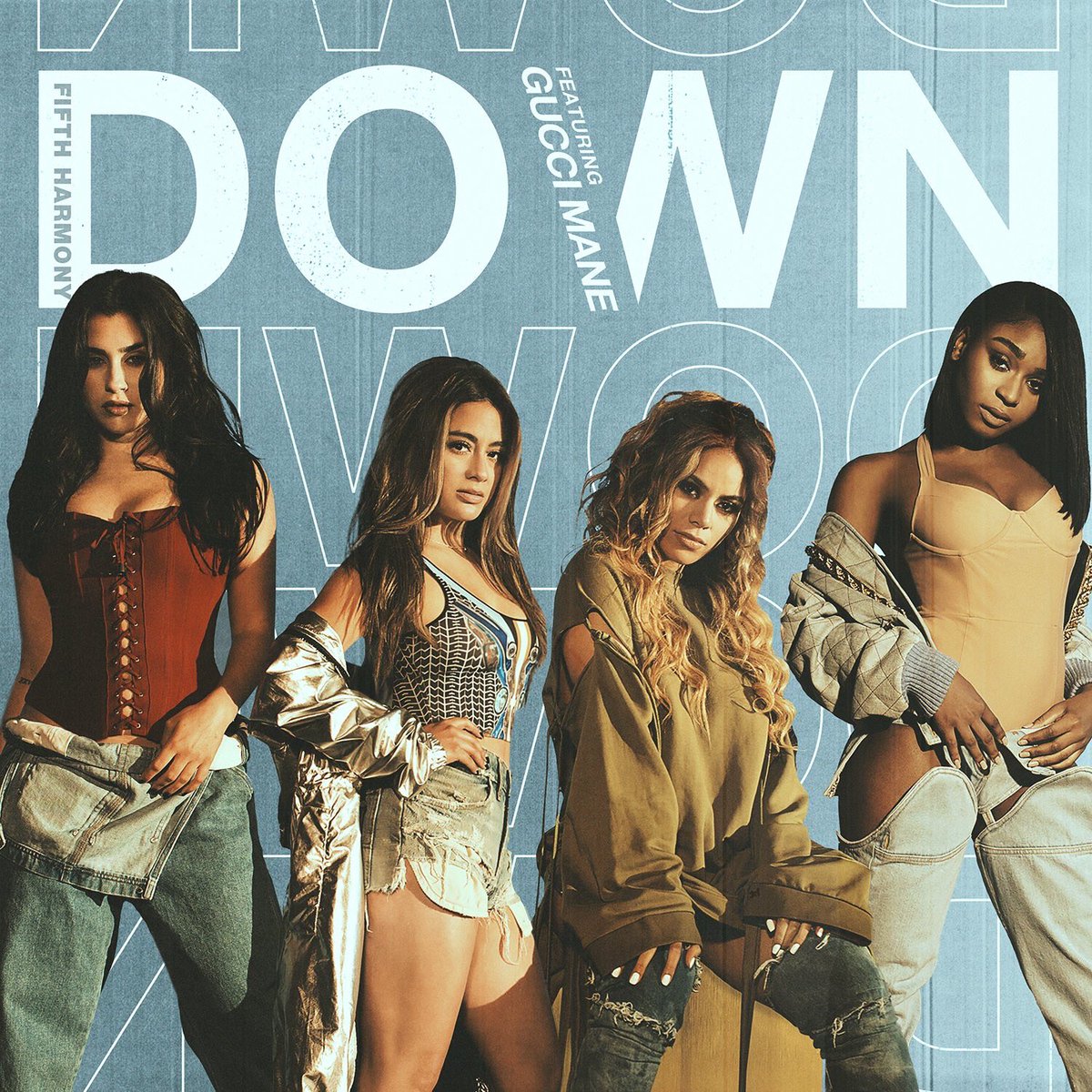 Even though this new Fifth Harmony song sounds a lot like "Work For Home", I am totally here for it!
These girls sounds better than before and on stage they also look a lot more comfortable. Maybe that's because Camila always looked uncomfortable because she fucking hated all the girls in the band.
So far the song has charted at #2 on Itunes.
Even though a lot of people expecting them to kind of fold without Camila but they sound amazing, I cant wait to hear more!
I wouldn't mind it if they didn't go with a random rapper on every song, but it's all good.
Another certified bop for Fifth Harmony.
Visit: Celebrities Are Tragic || Facebook || Twitter || Instagram