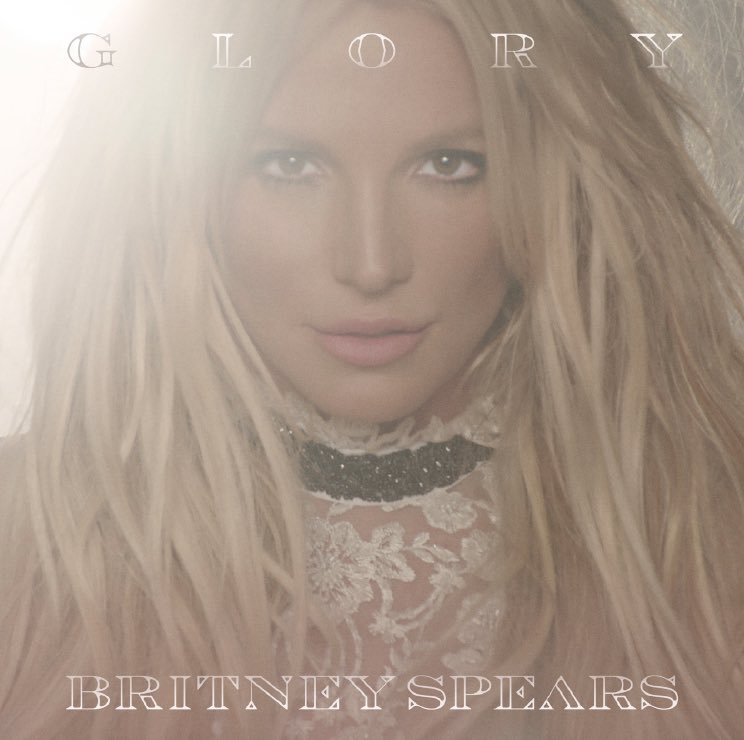 It is time. That is all I can say. Britney announced today that her new album "Glory" will be available on 8/26 and the whole pop world is shook.
Of course her lead single 'Make Me' is absolutely phenomenal, I am ready to see what the rest of the album has in store!
According to her tweet, this will be a new era of Britney. What can we expect? I have no idea! More singing and less club tracks? I hope so! What if she put 'Mona Lisa' on it? I would die, all Britney fans would die.
Are you excited for this news?! Let me know on Twitter!
Visit: Celebrities Are Tragic || Facebook || Twitter