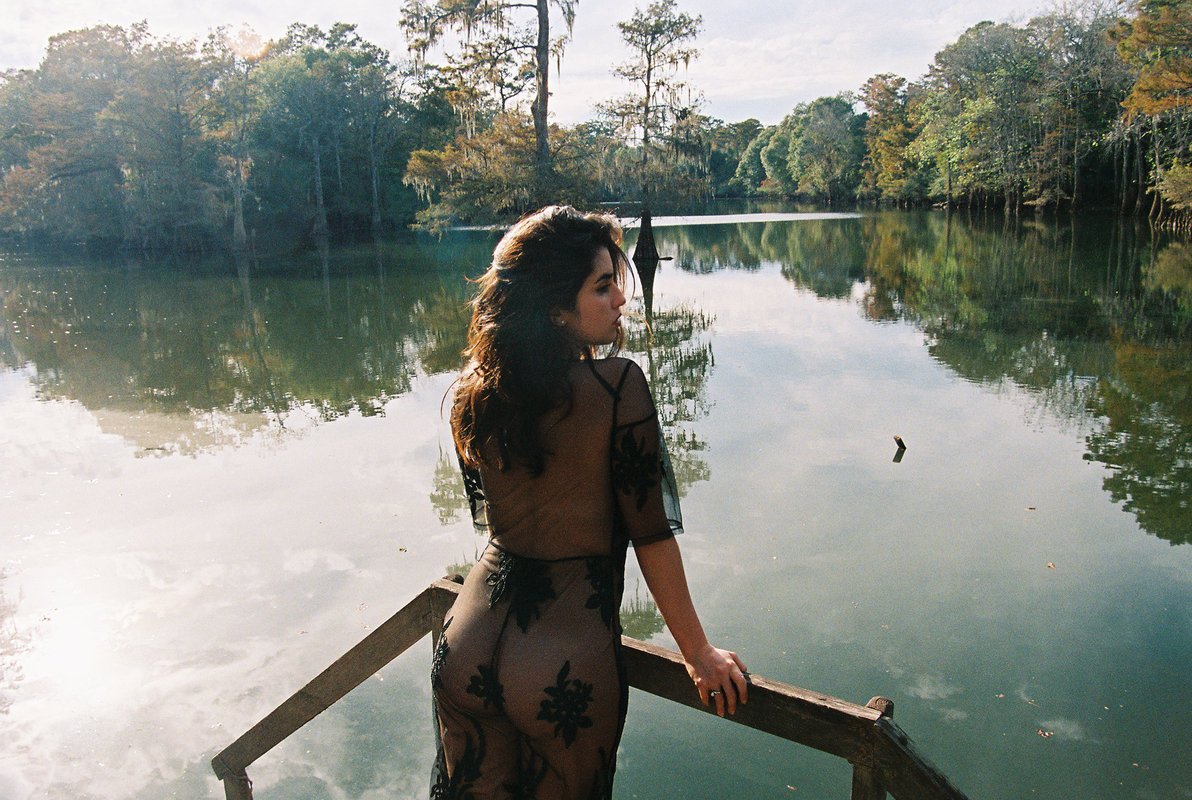 Good for Lauren Jauregui on being open with the world about her true self. In an essay last year, Lauren opened up about being a bisexual woman and how important it was for her to be true to herself.
Although she has been pretty mum about her relationship with current girlfriend Lucy Vives, today she showed the world a glimpse of their relationship.
She decided to share their photoshoot with the world.
All I have to say is that Lauren and Lucy, you are both beautiful! I hope that you don't take the negative comments to heart because at the end of the day, we are all at least a little gay.
https://www.instagram.com/p/BR893hWlHcX/?taken-by=laurenjauregui
https://www.instagram.com/p/BR85dOhFcTL/?taken-by=kasstagrama
Visit: Celebrities Are Tragic || Facebook || Twitter || Instagram