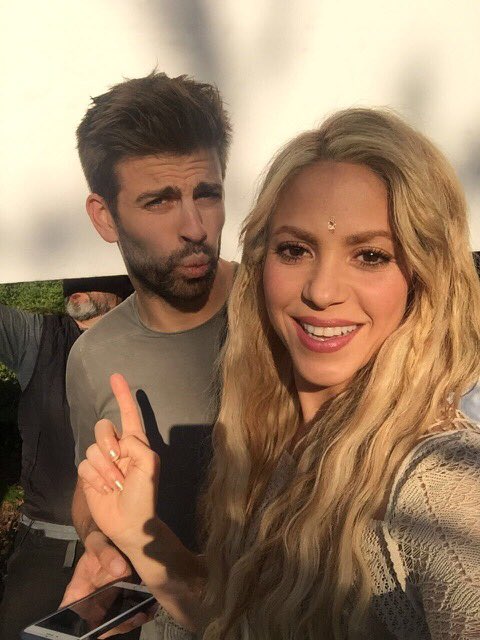 Music is the universal language of the world.
I know very little Spanish, I can have a very basic conversation in Spanish but that's as far as it goes. This song though? I don't care that I can only understand maybe four words, it's incredible!
Shakira is definitely one of my favorite female vocalists, I also just love her personality. She was really the only reason I watched 'The Voice' because she is just fun as hell!
This video is perfect, and she also had a pretty hot costar, her husband Gerard Piqué.
You can find this song and other bops on her album El Dorado which will be out May 26th!
Visit: Celebrities Are Tragic || Facebook || Twitter || Instagram