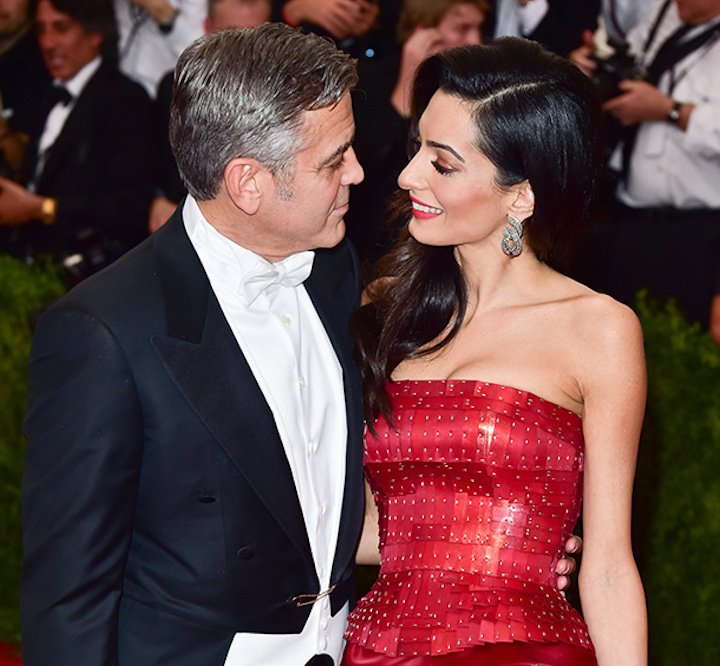 Well everyone it is official, at age 56 George Clooney is a first time father. He and wife Amal welcomed twins Ella and Alexander Clooney.
First of all let me congrats to the couple on welcoming two healthy babies into this world. A baby boy and baby girl, so they will never get their twins confused. That is honestly one of my biggest fears, having twins and not being able to tell them a part.
Okay, let's get real though. Can you imagine being 56 with newborns? At the moment I can't imagine being 25 with newborns.
George used to be the guy who would always be a bachelor, then he met an extremely smart and beautiful woman, now they have twins.
What a life.
Visit: Celebrities Are Tragic || Facebook || Twitter || Instagram