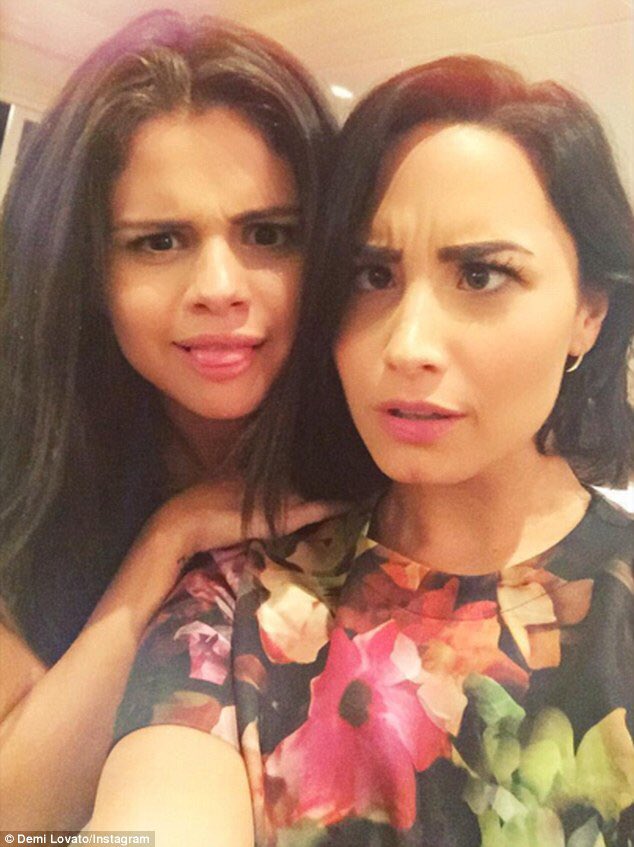 So it looks like Demi and Selena may be back on with their extremely long friendship. The two of them of course got their start on 'Barney' then climbed the ranks on the Disney channel.
They then continued to be on and off as friends, Demi had a big feud with Taylor Swift who is of course Selena's other bestie.
It's really just a mess.
Well maybe these two are ready to be mature 25 year olds and be cool with each other.
Just some ladies supporting each other, pretty awesome.
Visit: Celebrities Are Tragic || Facebook || Twitter || Instagram