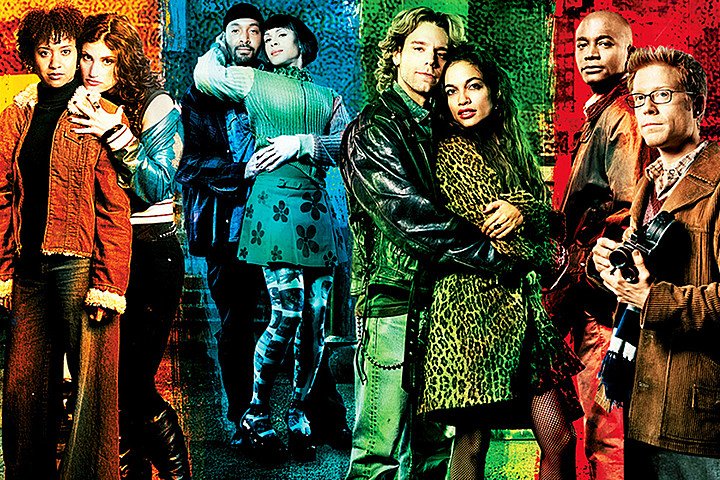 If you were to ask me what musical has the best songs in the world I would have to say 'Rent'. It has such powerful songs and the message behind the movie, in a way I feel as though the story is even more important now.
There is no set date for when 'Rent' will air but I am guessing sometime in 2018.
No cast has yet to be revealed either, but I can't wait to see who they cast.
We can only pray that they do this story justice and don't show us some bullshit watered down version of the story.
How do you feel about them bringing 'Rent' to television?
Visit: Celebrities Are Tragic || Facebook || Twitter || Instagram