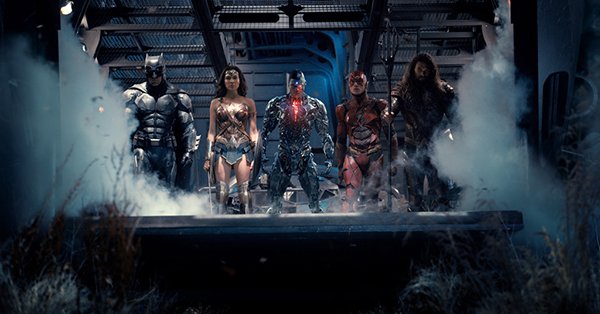 Although I didn't grow up reading comic books or anything like that, I am all here for superhero movies. I think that most of them are actually really entertaining.
We all know that 'The Avengers' have been taking over box office records but this movie looks like it could definitely be a contender. I know that DC has had a bit of trouble with movies since their Superman against Batman movie kind of tanked.
So yeah, I think this movie will do great. Jason Momoa is in it, that's enough of a reason for me to see it.
Visit: Celebrities Are Tragic || Facebook || Twitter || Instagram