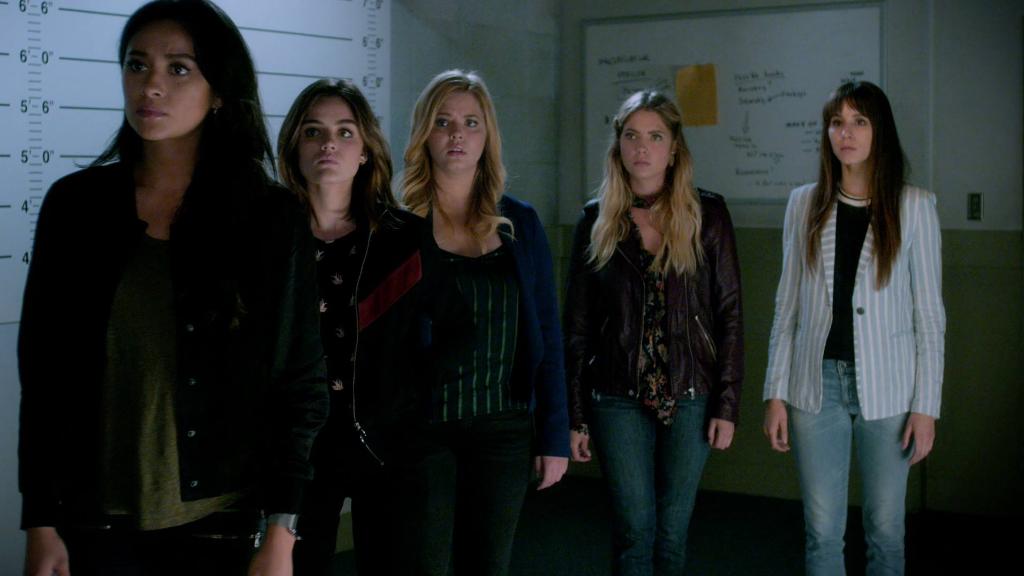 Before you start hitting me with all that negativity about how I still watch 'Pretty Little Liars', just know that I don't care! This murder mystery show with a million twists, turns, and plot holes has been giving me life on Tuesday nights and it is now coming to an end.
Truthfully I am mostly going to miss drinking Twisted Teas, and barely remembering what happened on the episode I just watched, but you feel me, right?
There are so many theories but right now the biggest theory out there is that Spencer has a twin and her twin is fucking everything up. There are a lot of YouTube theory videos and no matter what one you watch, you'll believe that theory.
Some rumors have been swirling that it will actually turn into a movie and we will have to wait for the movie to be in theaters before there are real answers. If that's the case then fuck that.
Anyway, the preview is dope, it will be a two hour long show followed by an hour long wrap party. That's right! It will be three hours of all 'Pretty Little Liars' so get ready.
Also, tell me your theories. I still think Aria has been involved since the start, I guess we will find out next week.
Visit: Celebrities Are Tragic || Facebook || Twitter || Instagram