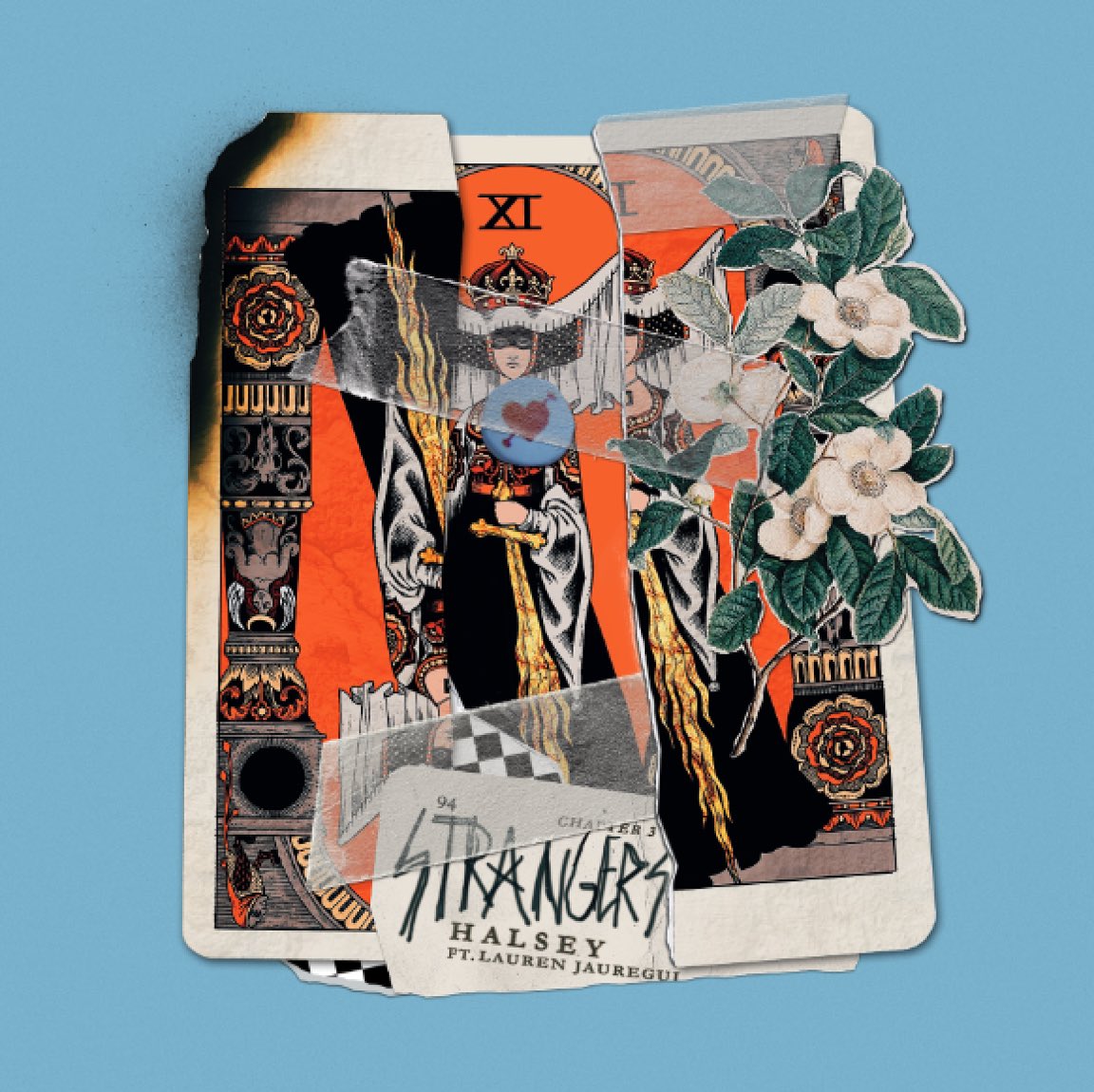 Halsey dropped an LGBTQ inspired love song with Fifth Harmony's Lauren Jauregui, and I have to say, I love it.
This is the Halsey I wanted to hear since her first two songs from her upcoming album were kind of eh, in my opinion of course. This song is more suited for her voice and Lauren's voice is absolutely incredible which just makes it more of a bop.
This song almost has like an 80's vibe, does anyone feel that?
Halsey took to Twitter to express how happy she is that the song is now in our hands.
Check out the song below, I think that it is pretty good, and honestly the visuals that will eventually come along with this song are going to be incredible.
Visit: Celebrities Are Tragic || Facebook || Twitter || Instagram