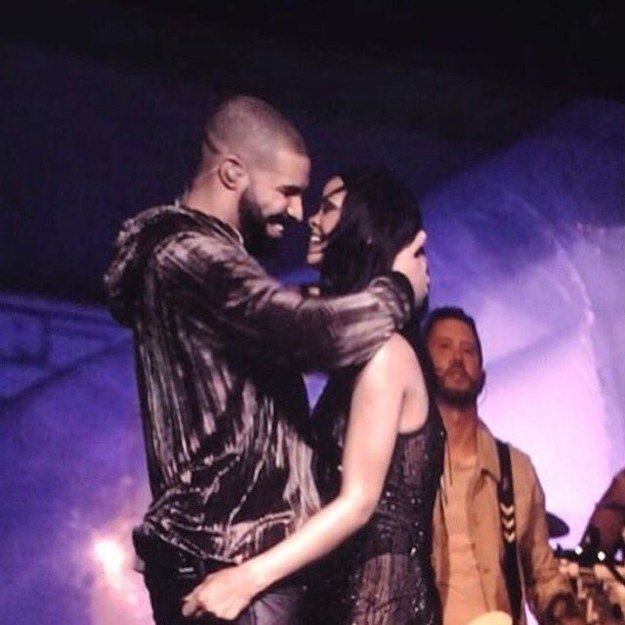 Every couple of months this rumor comes around and it seems like Drake and Rihanna are really dating and really in love, then they just stop. This has been going on for at least five or so years, right? Every few months I want these two to stay together and be in love, and then it just doesn't happen, it is really heartbreaking and makes me extremely upset.
Anyway, don't mind my slight mental breakdown right there.
Word on the street is that Drizzy Drake and RiRi, have finally taken it to the next level, again. She is currently in London for the European leg of her ANTi tour and Drake is reportedly right by her side. He even surprised the crowd one night.
According to E!, Drake has never stopped loving Rihanna and she was the one who wanted to be wild and single. Maybe she is ready to chill out a little bit though? Maybe she is ready to finally marry Drake? One can only hope.
Let's all hold hands for a prayer circle and pray that these two end up staying together, make beautiful music, and never break up. It's really all that I can hope for.
Please God let this be true.
Here is a tiny bit of evidence, there have been a ton of pictures of them going in and out of clubs in London, but you can Google all that.
https://www.instagram.com/p/BHR-hp3jnbK/?taken-by=badgalriri
https://www.instagram.com/p/BHRmpt-gAtP/?taken-by=wordonrd
Visit: Celebrities Are Tragic || Facebook || Twitter