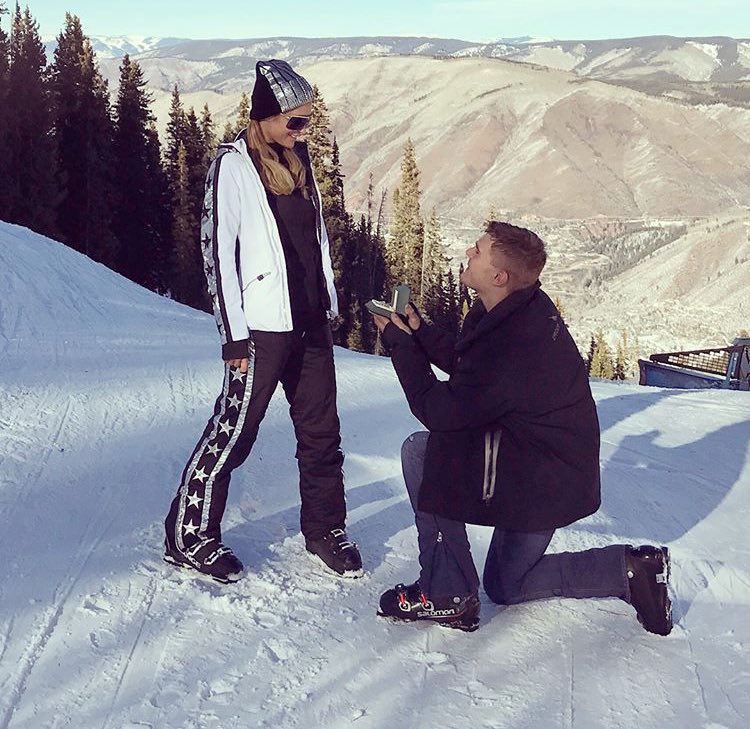 Paris Hilton has officially found love with actor Chris Zylka! Over the weekend Chris got down on one knee and asked Paris to marry him in Aspen.
Listen say what you will about Paris but she was the first person to be able to brand herself as being famous for nothing. We can also thank her for 'The Simple Life' one of my all time favorite reality shows, so I still have love for her.
The couple have been together for just about a year and haven't been shy about hiding their love for one another. Chris got Paris' named tattooed on his forearm and Paris has boasted about their love before.
One thing is for sure, her wedding is going to be dope.
Visit: Celebrities Are Tragic || Facebook || Twitter || Instagram