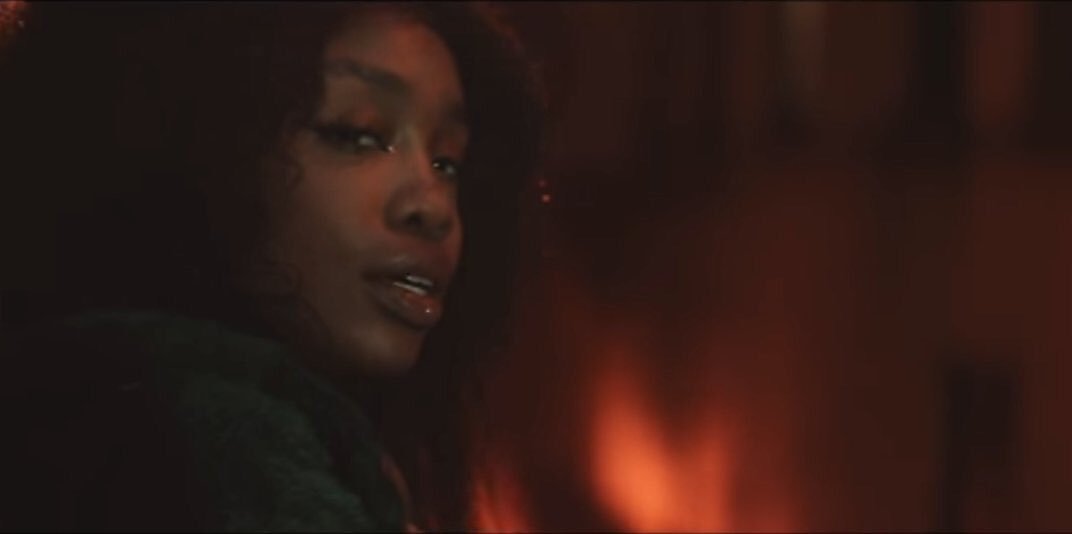 Sza is absolutely killing it right now. Her latest album did way better than anyone expected and she is just incredible.
Honestly the only reason I know about Sza is because of Twitter. After seeing her name so many times I had to check her out and I was not let down. For once Twitter gave me an artist that I could absolutely vibe with.
So today she dropped the 'Drew Barrymore' and the legendary Drew Barrymore herself makes an appearance. Keep your eyes peeled!
Visit: Celebrities Are Tragic || Facebook || Twitter || Instagram