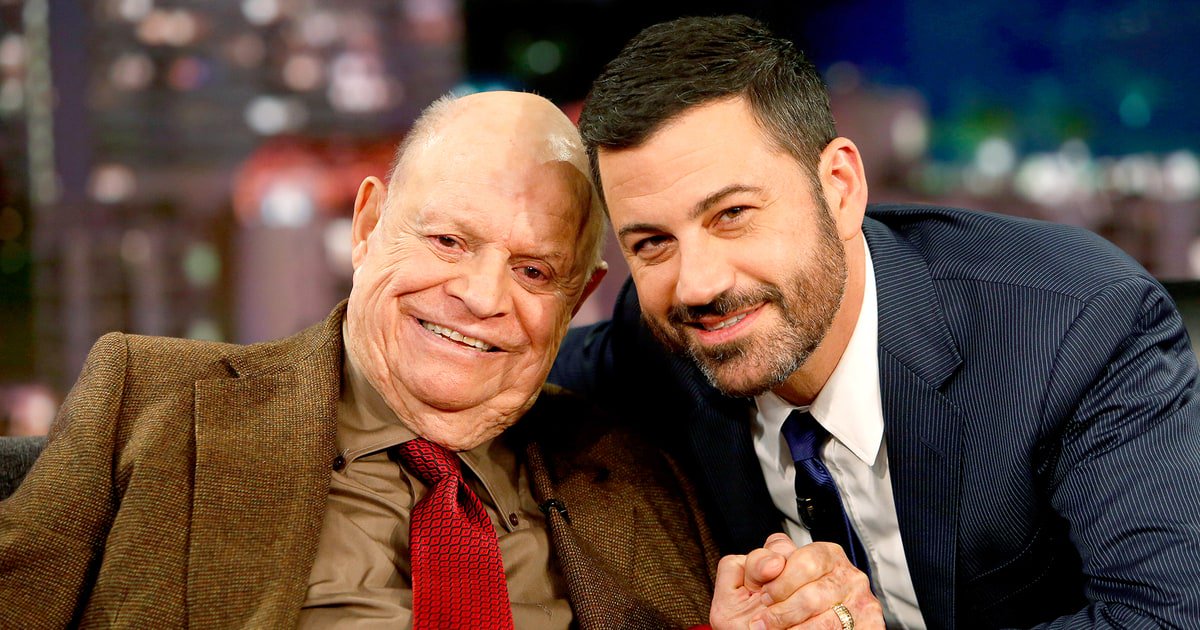 Jimmy Kimmel is usually someone who isn't very emotional. He is known for playing "mean" jokes and not opening up. That simple.
Well yesterday we lost a comedic legend Don Rickles.
I don't want to type anymore, just listen to Jimmy talk about his time with his good friend Don.
Visit: Celebrities Are Tragic || Facebook || Twitter || Instagram