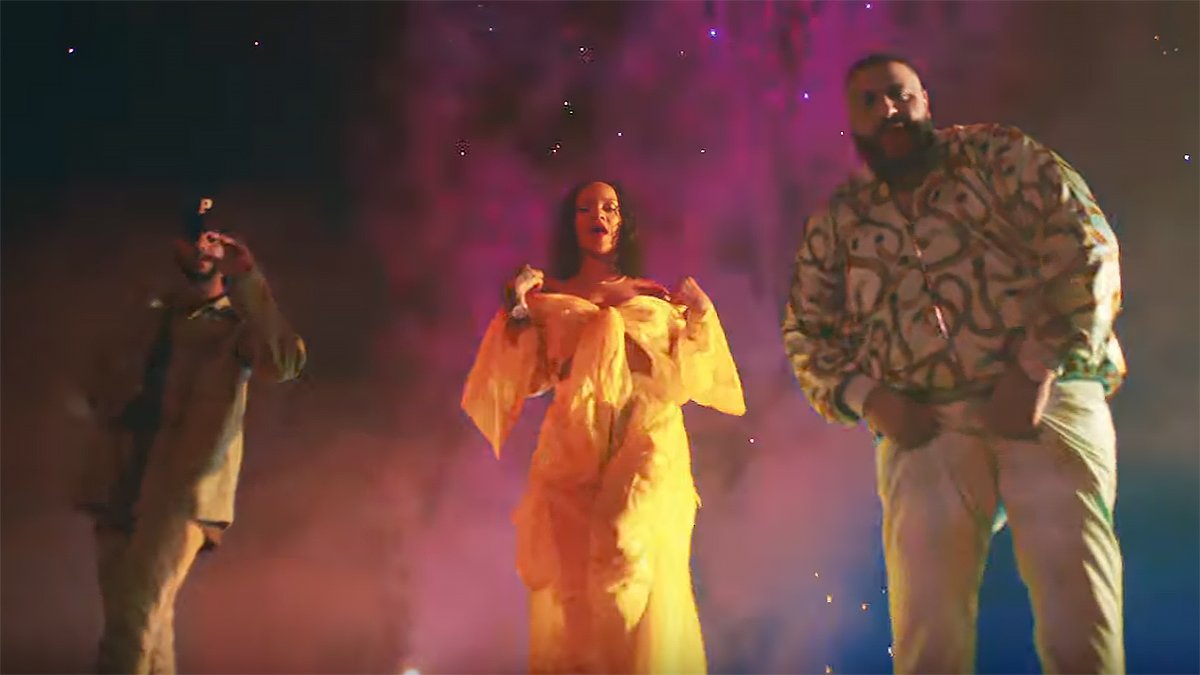 Any song that wants to sample Santana's "Maria, Maria" is a dope song in my opinion.
Although I find DJ Khaled almost unbearable there is one thing that is true, he can make some incredible songs. He always had, I mean even "All I Do Is Win" was an amazing song.
This one may be one of my favorites of his though.
Rihanna and Bryson Tiller absolutely killed it on this one.
I will take this over "I'm The One" any day of the week!
Song of the summer, there I said it!
Visit: Celebrities Are Tragic || Facebook || Twitter || Instagram