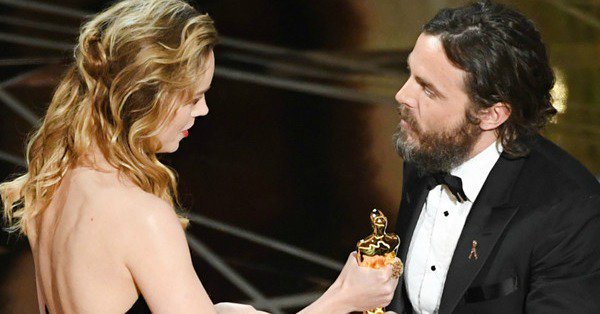 Remember last month at the Oscars when it made headlines that Brie Larson didn't clap for Casey Affleck? Well today, Brie kind of explained why she didn't clap.
The only thing is that Brie is one of the classiest people in Hollywood so she didn't exactly say why she didn't clap. All she said was what she had to say to explain it. It wasn't like she went into an in depth answer.
When Brie was asked about the moment in Vanity Fair, she simply had this answer. "I think that whatever it was that I did onstage kind of spoke for itself, I've said all that I need to say about that topic."
That my friends is how you answer a question with class.
I still love the move that Brie pulled, fucking incredible.
Visit: Celebrities Are Tragic || Facebook || Twitter || Instagram